Whilst French station of Val d'Isère is primarily known for its amazing skiing, the old town is sure to work its magic on you, too. Authentic stone and wooden-clad chalets, stylish shops and hotels are dotted around an enchanting and vibrant high street. Bars and quality restaurants abound, including one boasting no less than 2 Michelin stars!
With its three distinctive areas, this is the place to go for great access to the slopes and high-end après-ski action. Not forgetting that Val D'Isère's many designer outlets will give you the perfect excuse to shop around for an outfit to replace the one you just happen to have left back home!
Val d'Isère is a proud member of the 'Epic Pass' network, allowing you to travel the world and explore the best ski resorts on one single pass.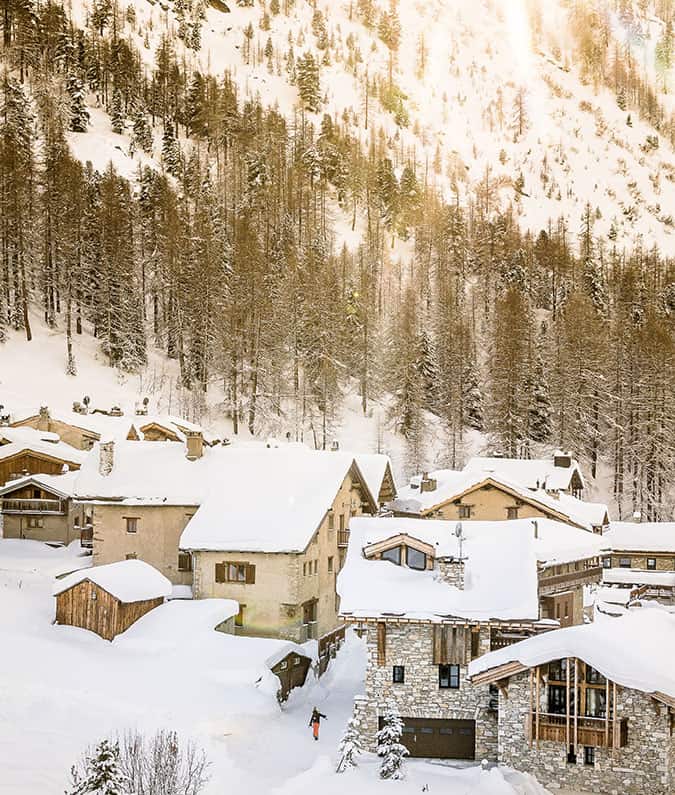 After ski Bars & Restaurants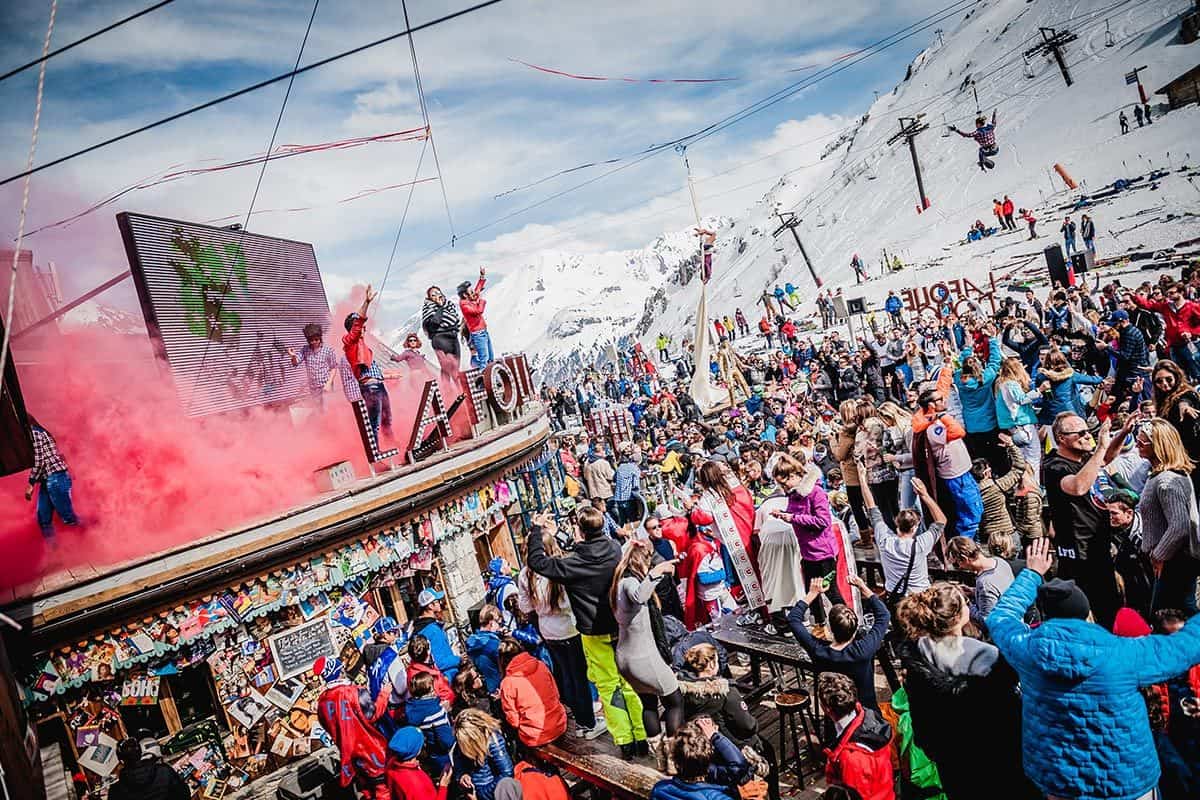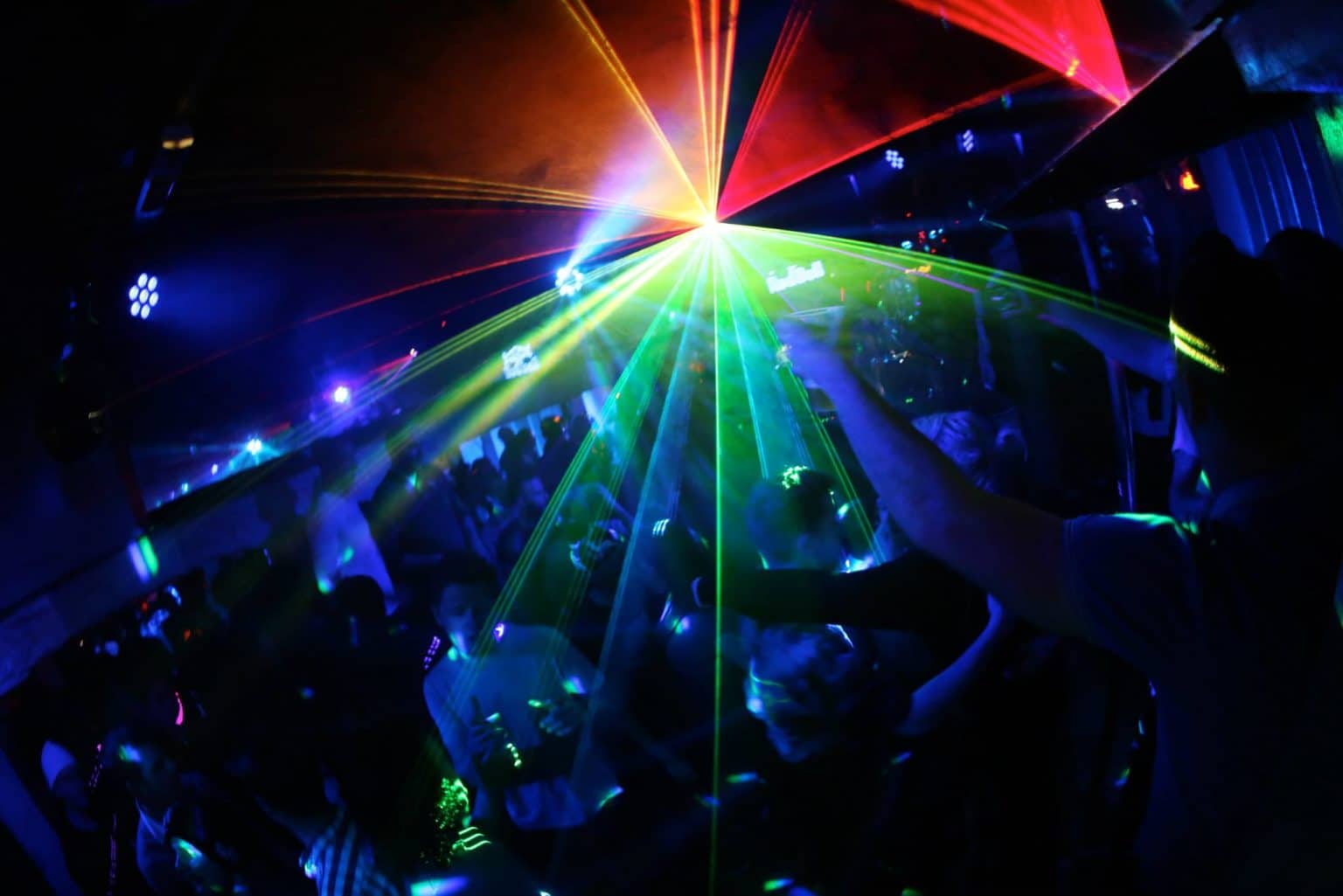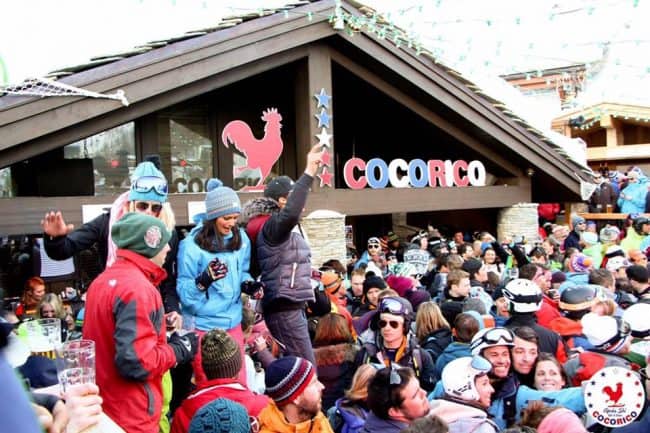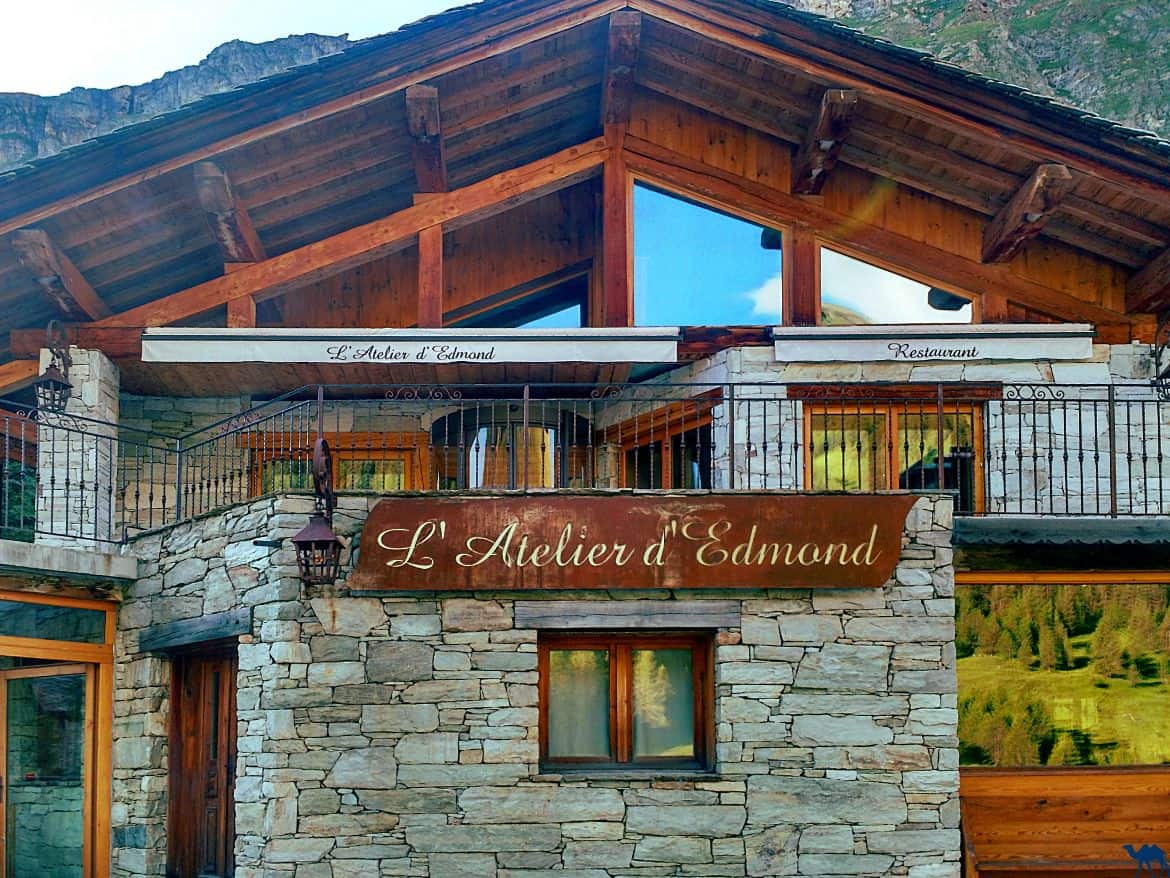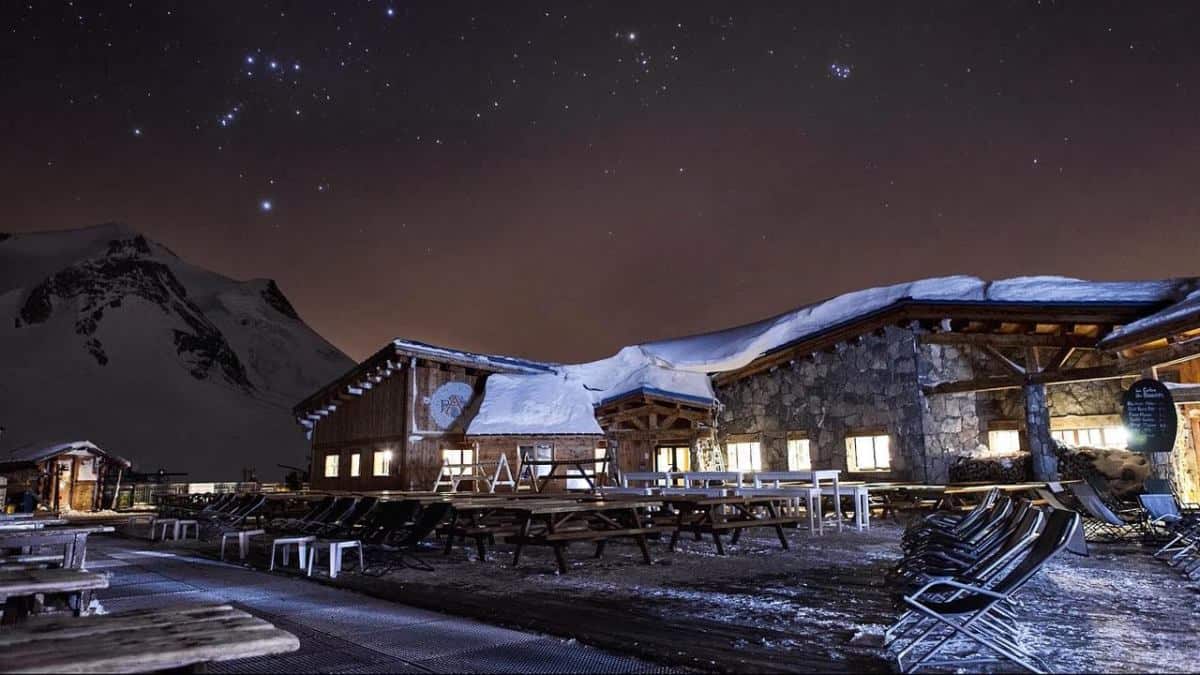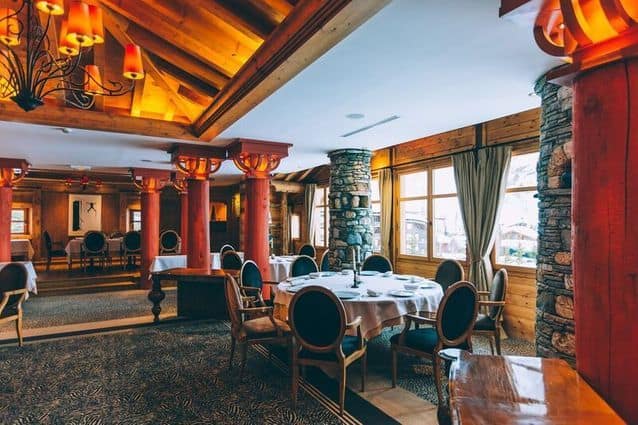 The edit
Luxury chalet Selection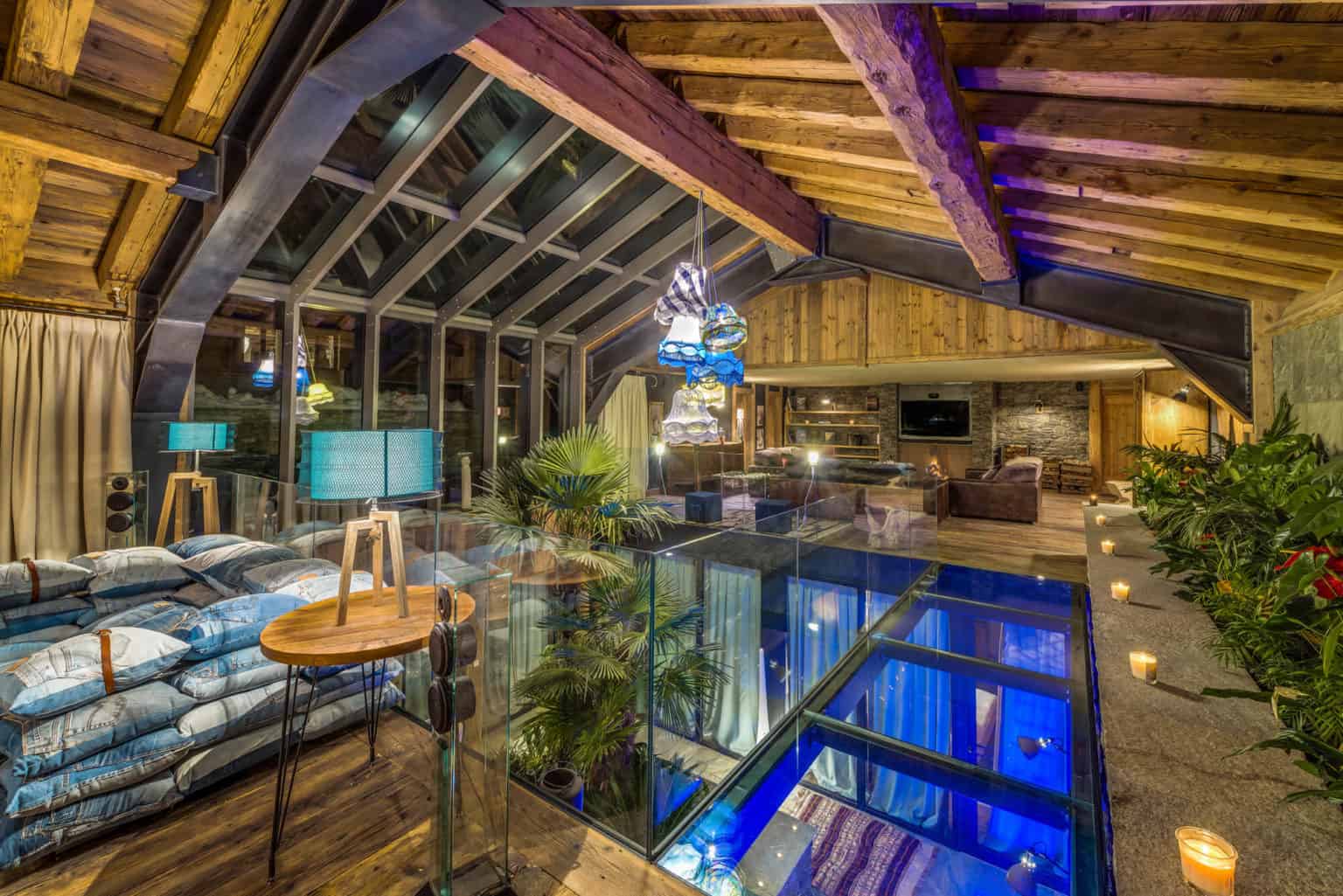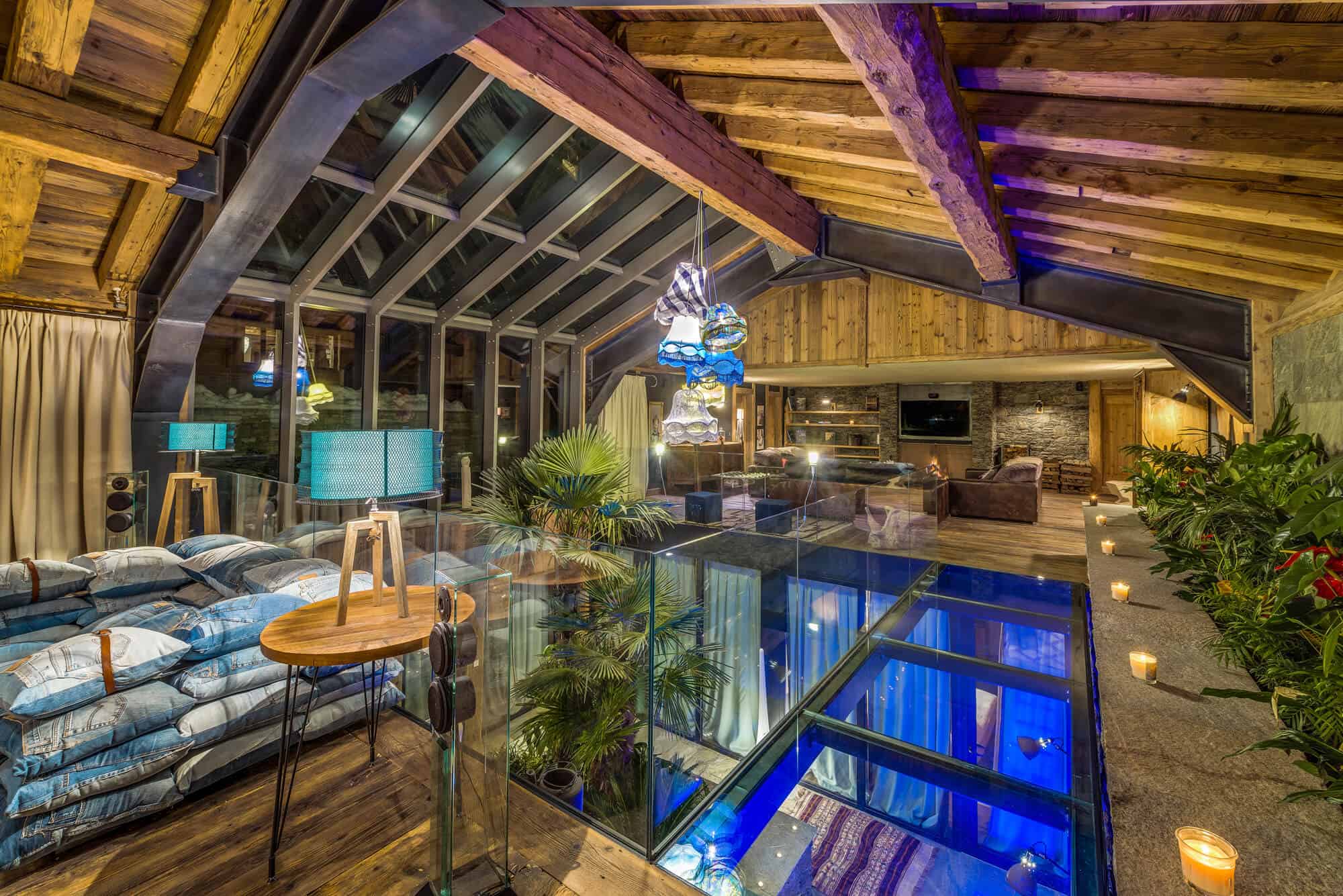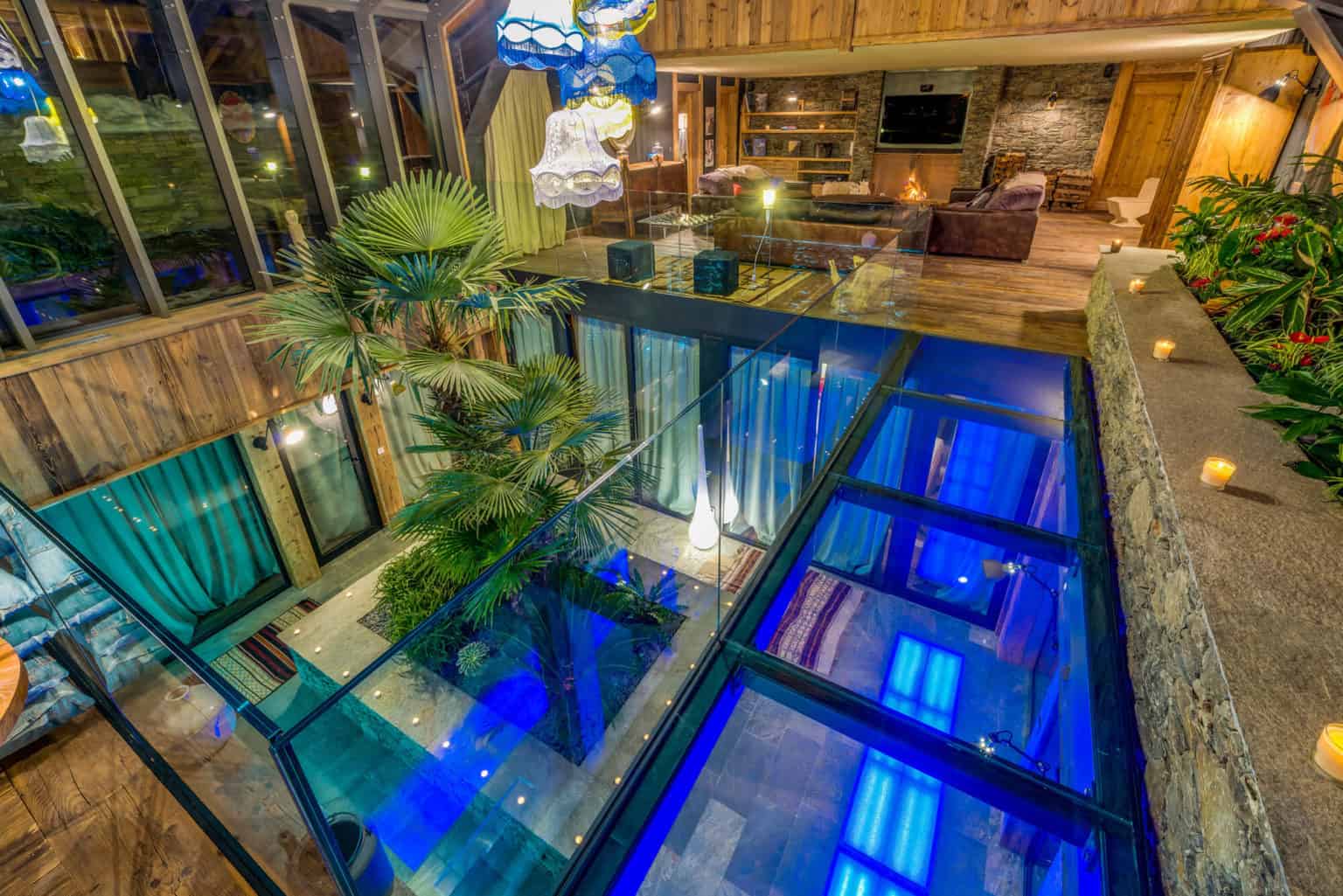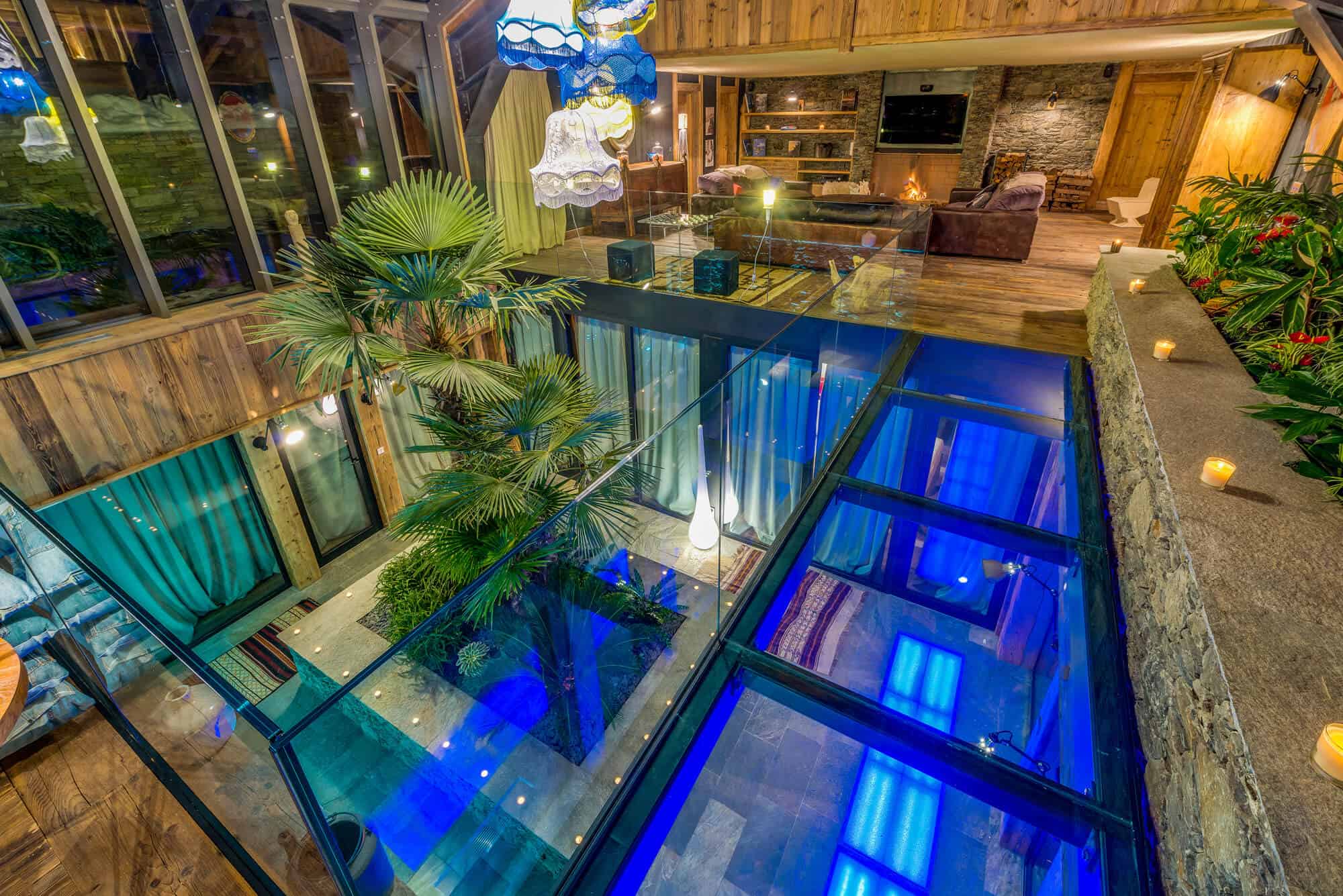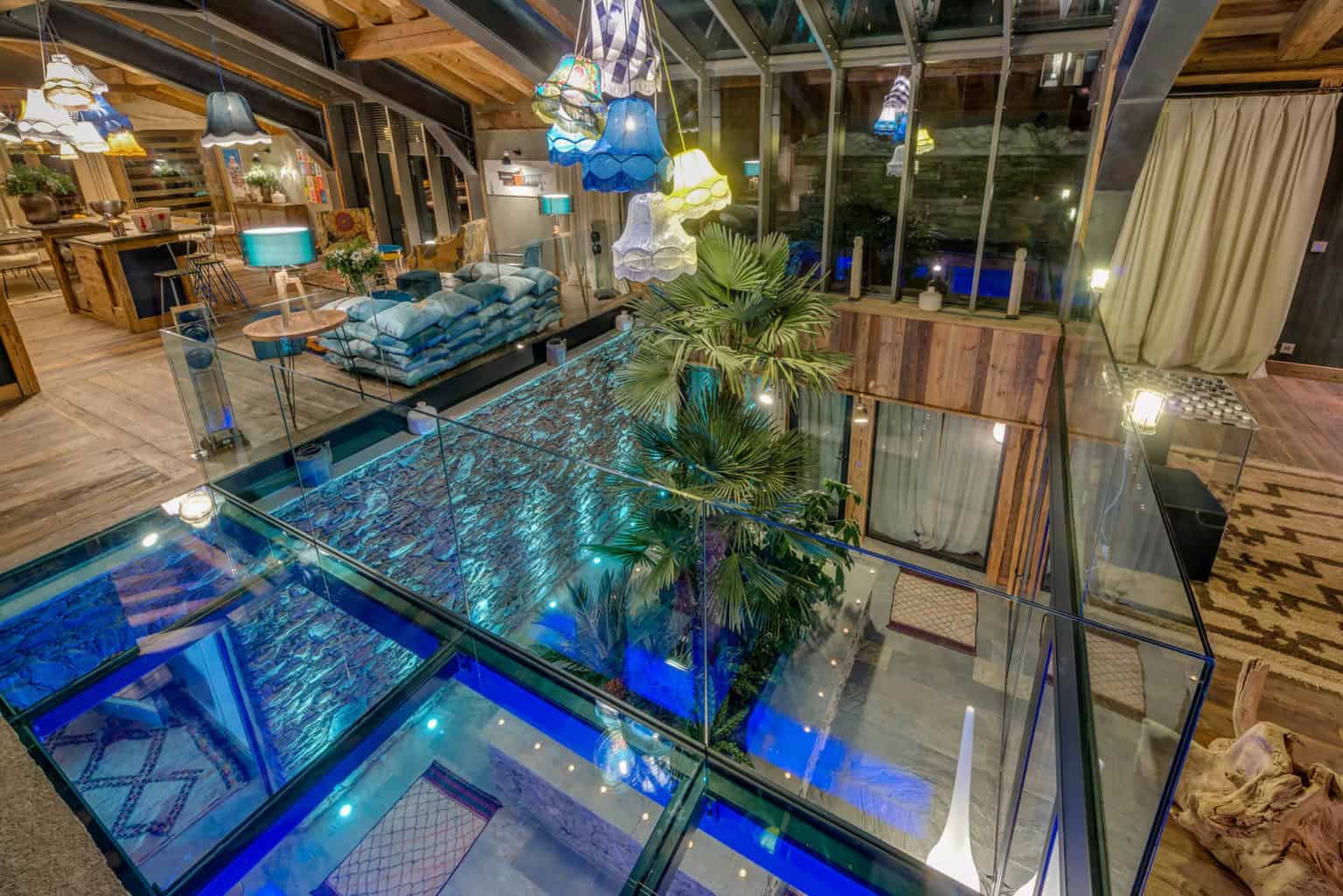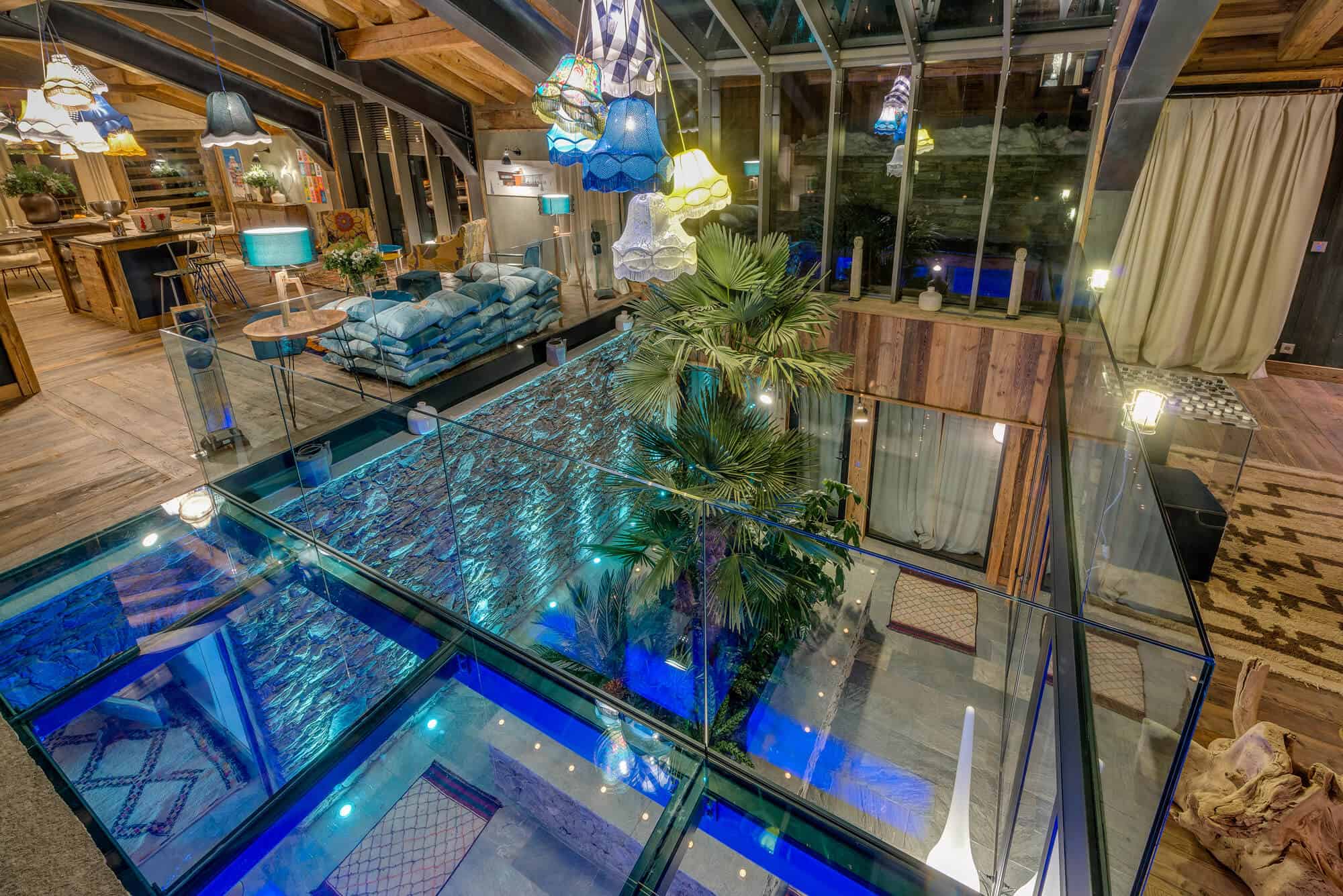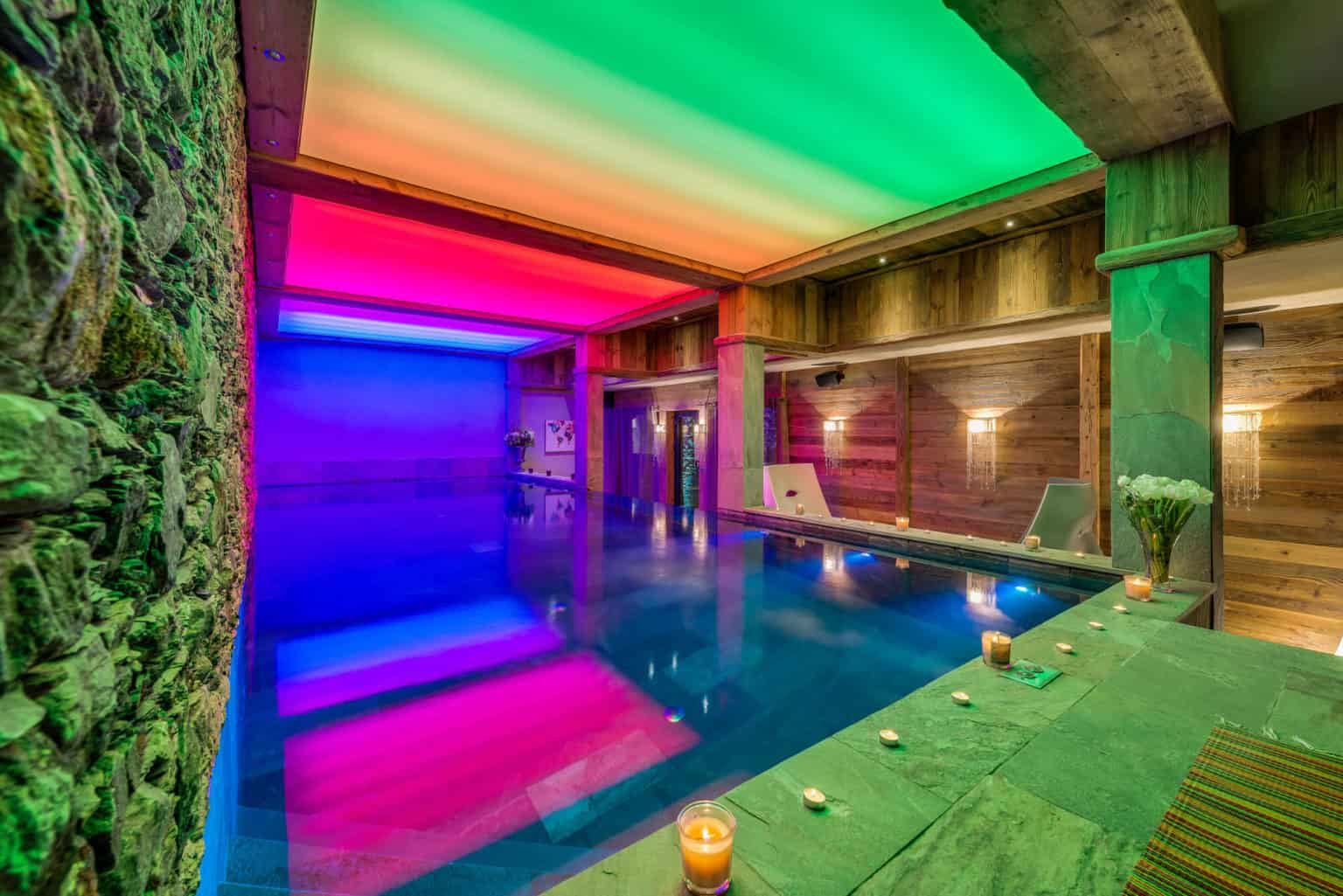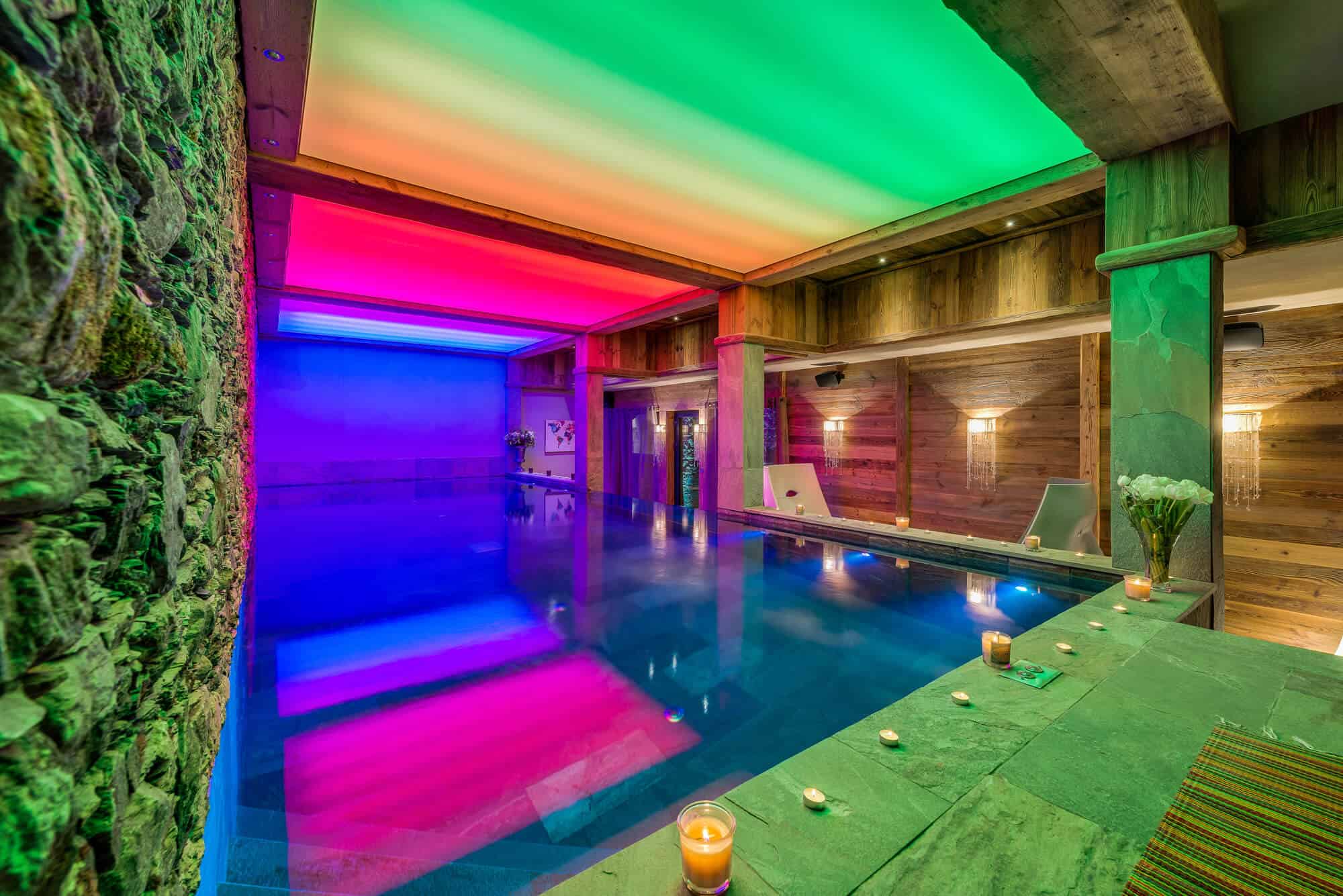 Type of accomodation
whole chalet
pricing
From 4714 € / Night / Chalet
From 337 € / Night / Guest*
Amenities
7 Room(s) / 14 Guests
* Based on : 14 guests
find out more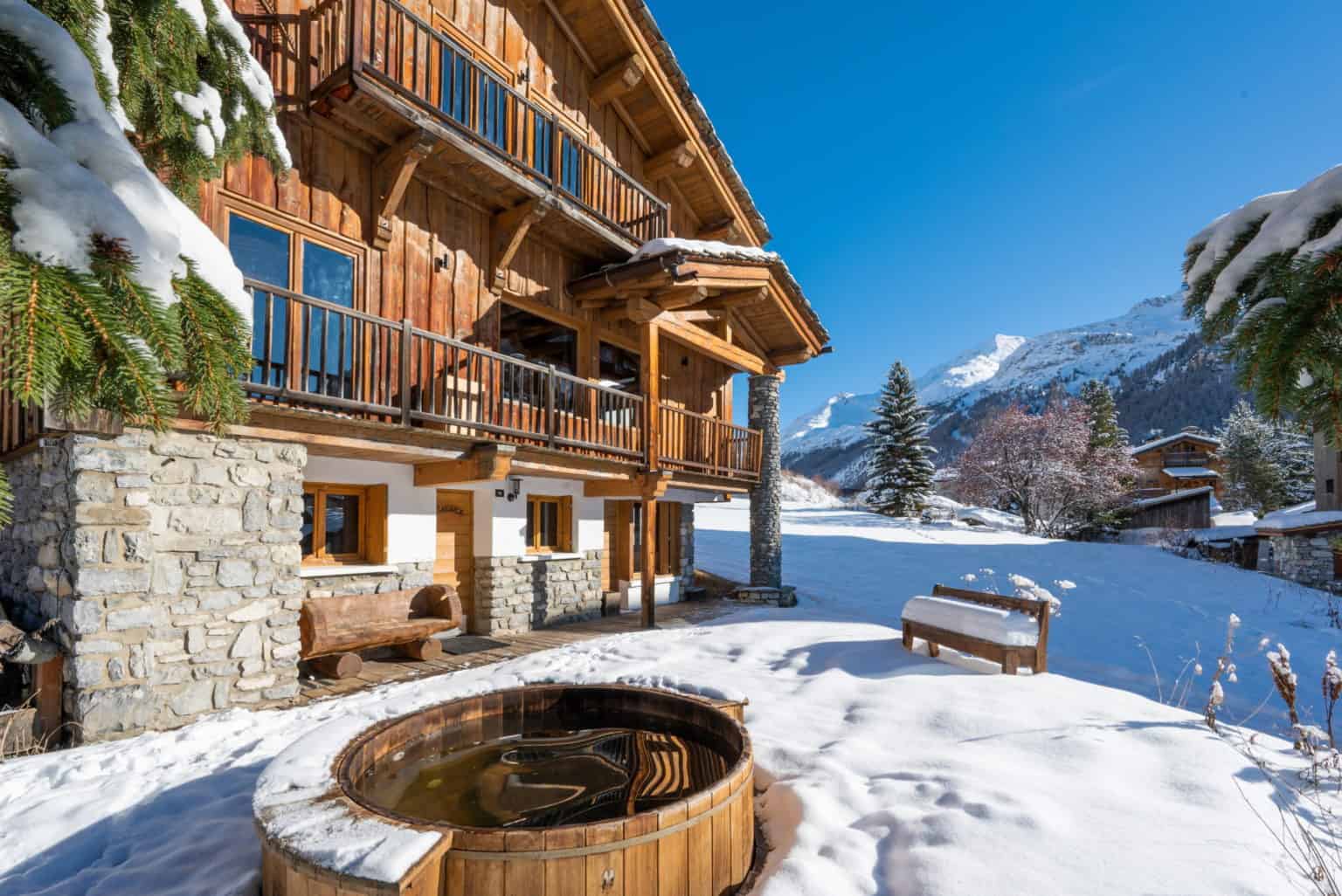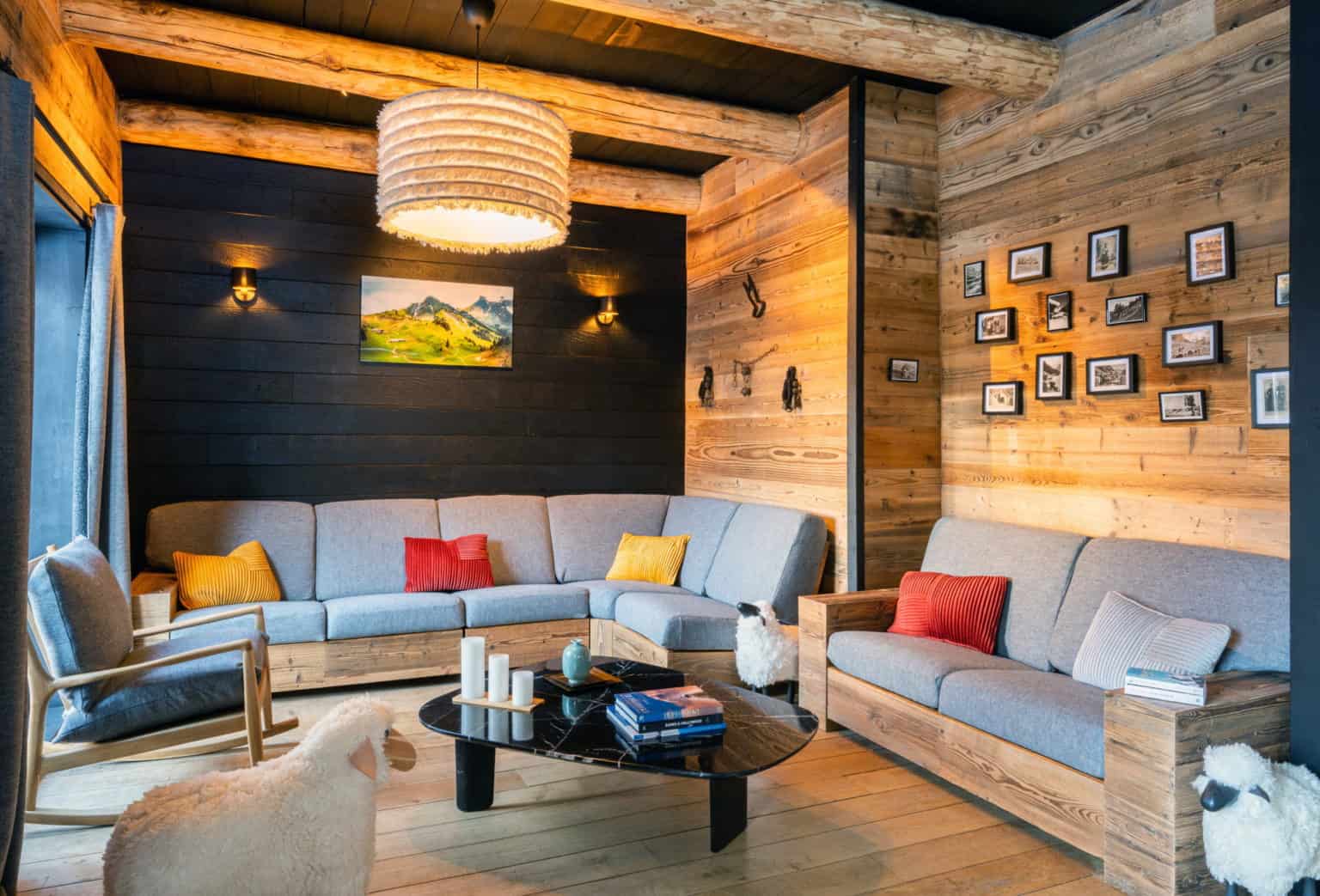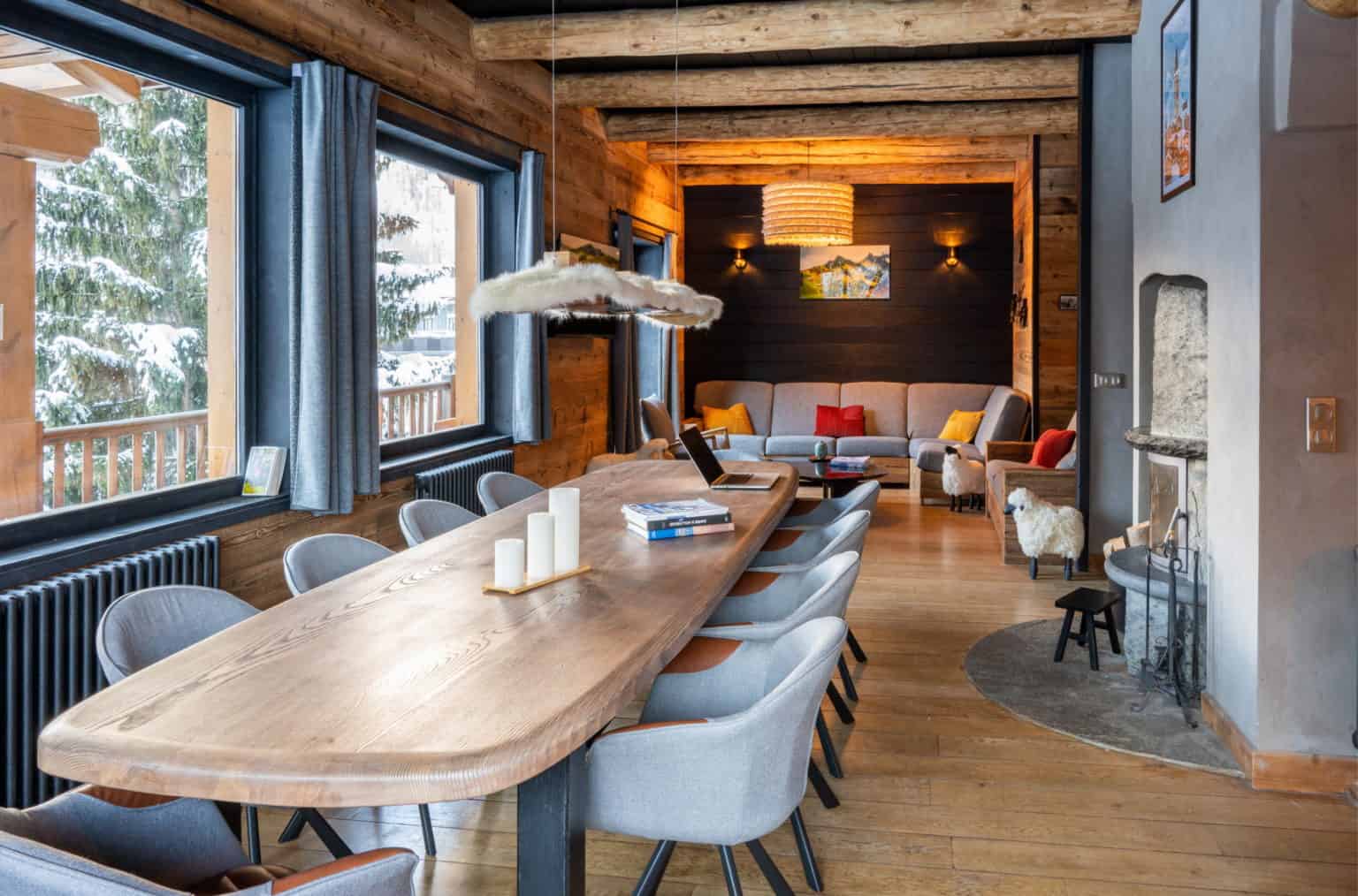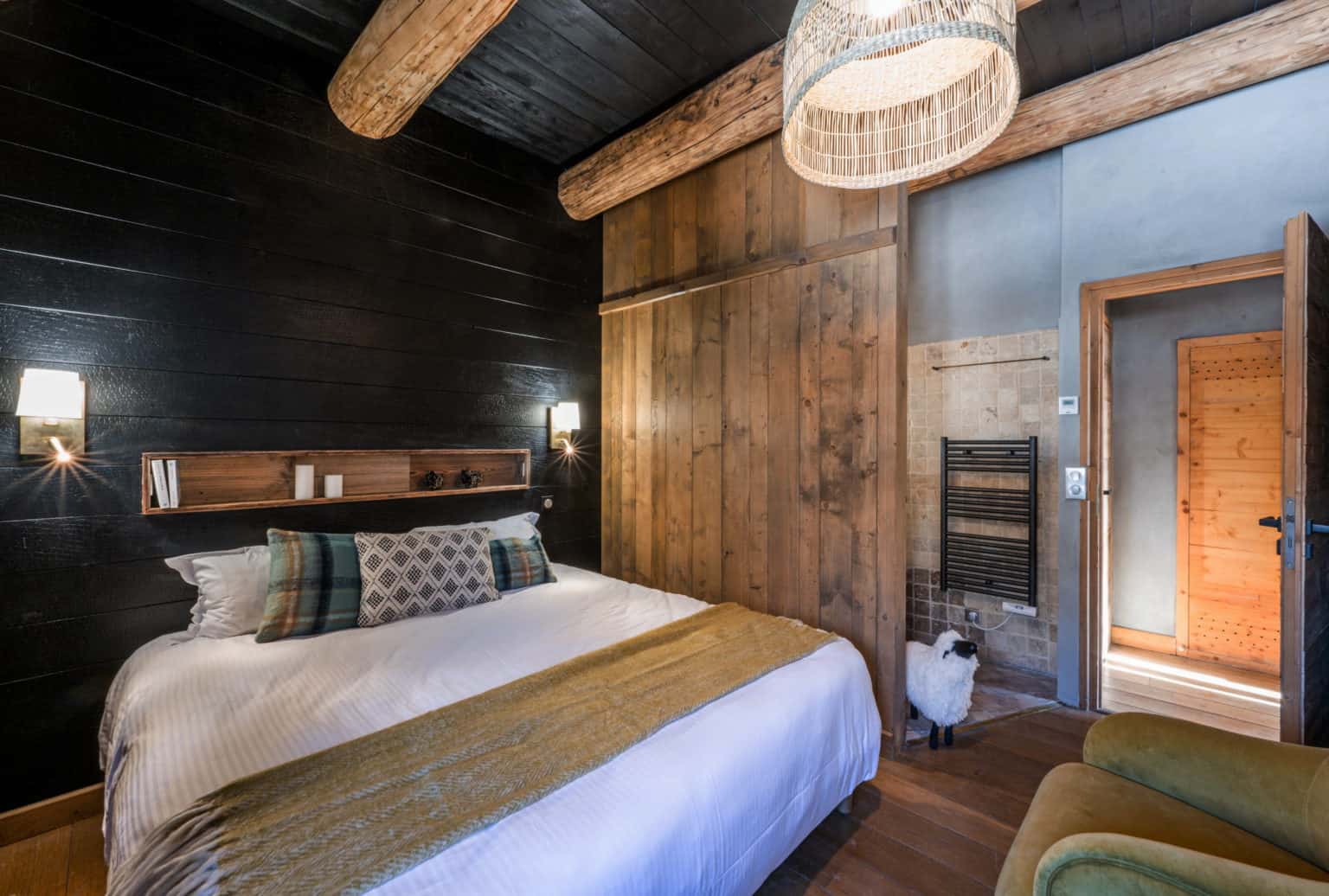 Type of accomodation
whole chalet
Amenities
6 Room(s) / 12 Guests
* Based on : 12 guests
find out more
Discover all chalets
Follow us
on Instagram
@carte.blanche.collection