GC-Kollection becomes Carte Blanche Collection
If you enjoyed GC Kollection's unique take on luxury chalets and Guerlain Chicherit artwork on his chalets, then you'll fall in love with its reincarnation as Carte Blanche Collection.
Staying true to its DNA of unexpected design and breath taking locations, this next step in our Alpine story brings you an even wider range of stunning properties and high-end services, for a tailor made experience you just didn't see coming.
To find out more about how we put the "high" in high living… We give you Carte Blanche!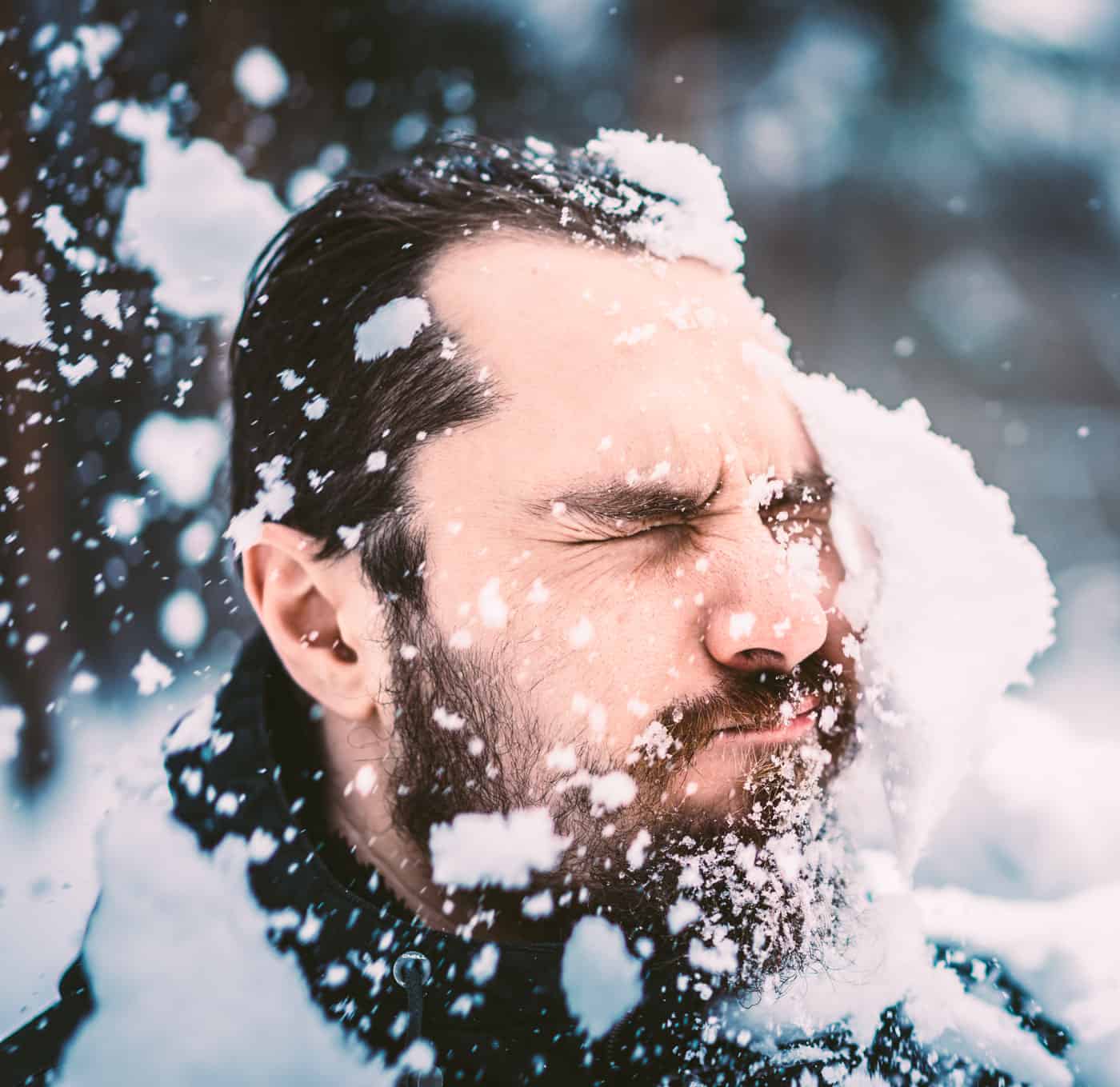 GC-Kollection becomes
Carte Blanche
Follow us
on Instagram
@carte.blanche.collection