The thrill of
Exclusivity
Because today true luxury is about the thrill of an utterly exclusive experience, Carte Blanche puts all its expertise into creating tailor-made moments – that will make for unforgettable memories. Our hand-picked prestige accommodation and bespoke designer chalets combine only the very best in amenities, comfort and style. Experienced and knowledgeable staff are on hand 24/7 to anticipate your every need, from gourmet meals to sports and wellness services, for an effortlessly smooth and relaxing stay.
And for a setting that's sure to put the high in "high living", Carte Blanche will only ever take you to the very best of nature… with guaranteed snow, spectacular vistas… and insider access to all the most breath-taking, untouched spots.
Draw the map of your very own Carte Blanche journey – today.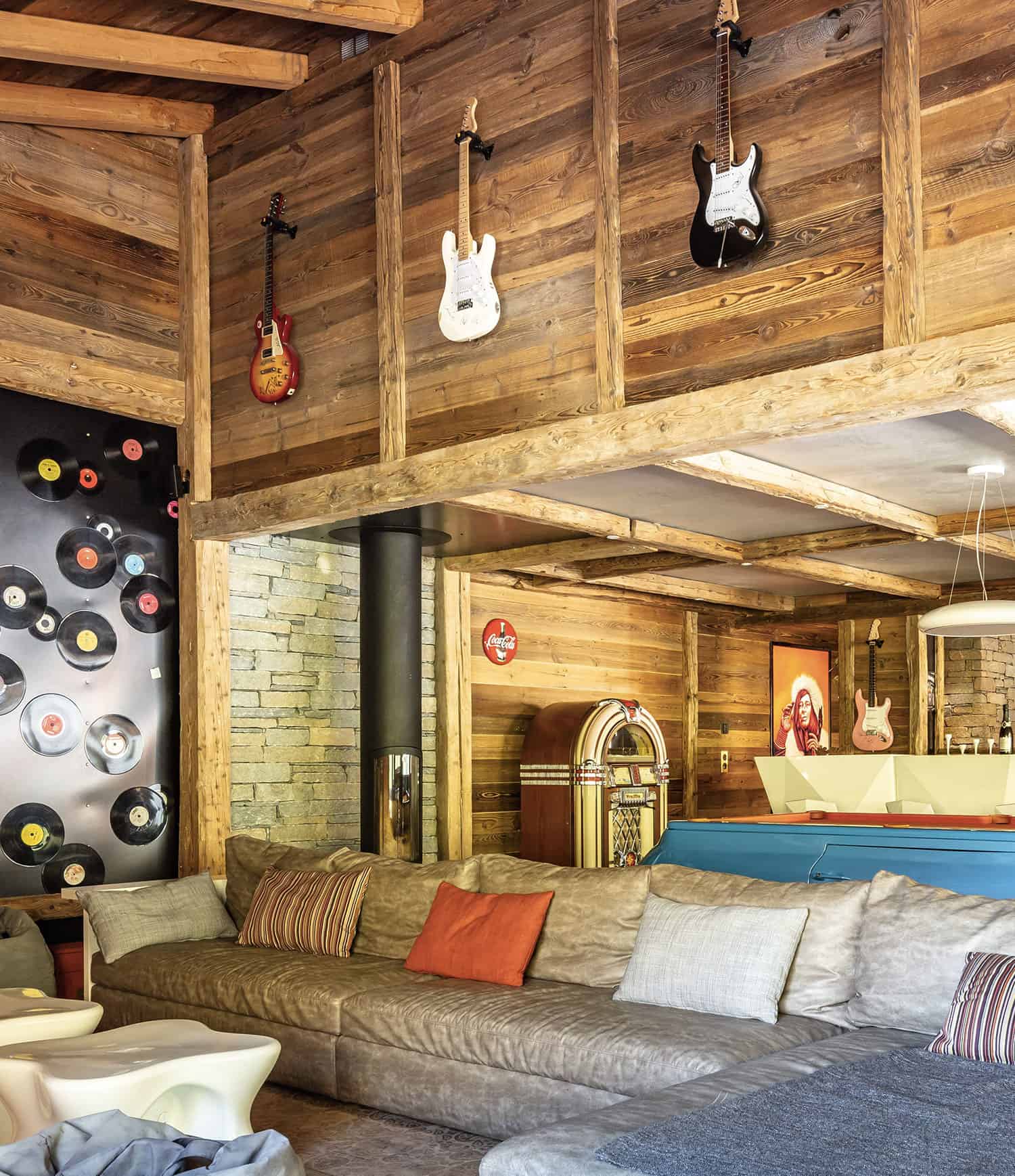 Philosophy
Home from home But different


Salvaged 1950s aircraft furniture? Check! Vintage chair lift swing? Check! Ball pool bedroom for the kids? Double check! Every single one of the Carte Blanche chalets and apartments is carefully selected, not only for its location and top of the range amenities, but also for its personality! We like our accommodation with a twist, whether it's inspired design or a rich history, making your experience that much more unique. Plus, the variety of our catalogue will have you coming back for more…
At Carte Blanche, we know that peace of mind is the key to a successful break. That's why our on-site team of qualified and experienced staff will ensure a smooth and effortless stay, while also catering to your every wish: from fresh cooked gourmet meals, to sports instructors, wellness experts, bespoke activities and everything in between.
If we haven't already anticipated your desires and needs, we're never more than a phone call away.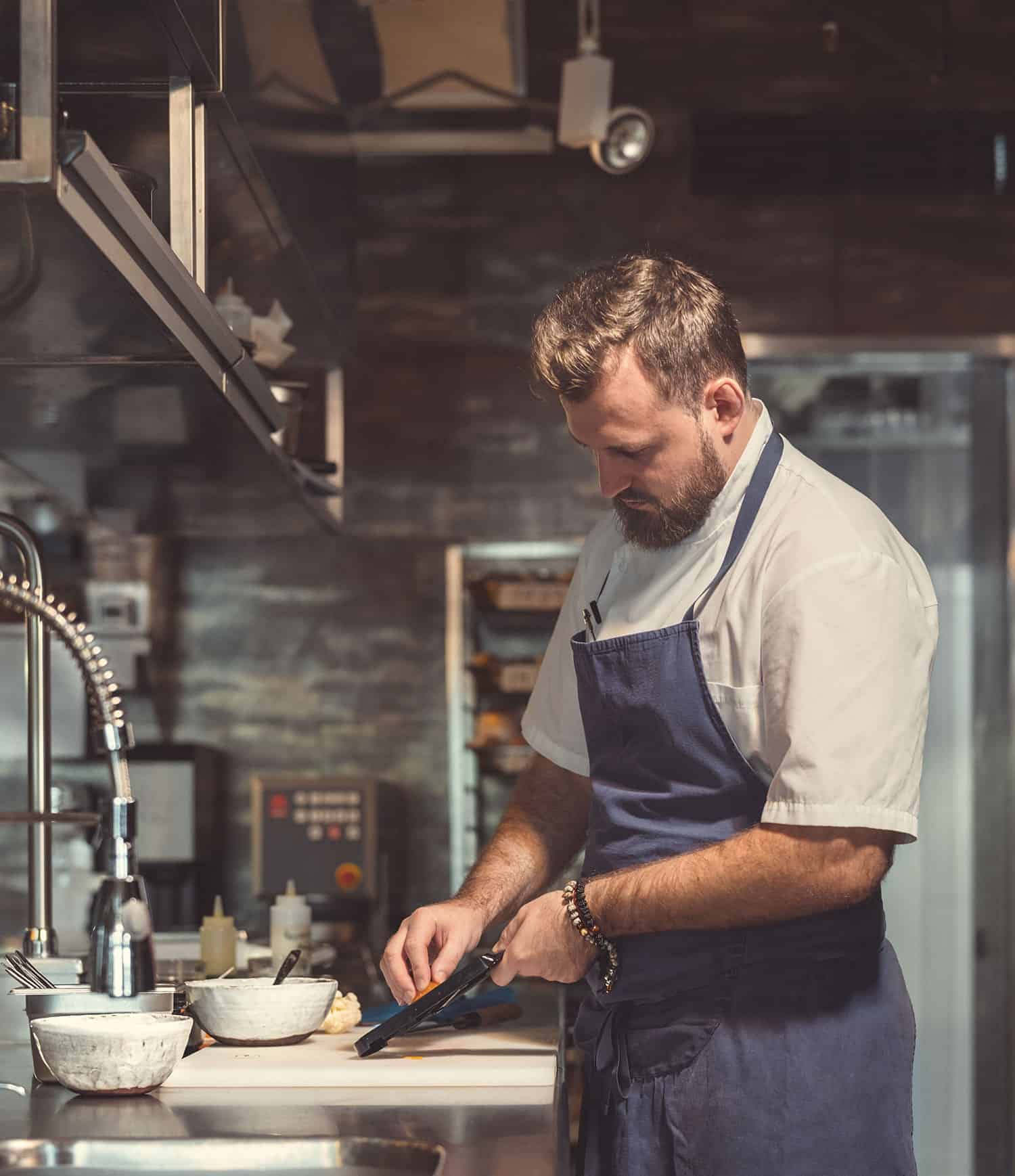 Let's be honest, a skiing holiday without snow just isn't a skiing holiday. But when you book Carte Blanche, you can rest assured that you'll be enjoying the powdered slopes to the full. That's because we offer only accommodation where winter snow is guaranteed, and that's where the Tignes – Val d'Isère resort comes into play.
At the heart of the world's largest ski area, the site offers full and easy access to a variety of pistes, stunning off-track spots, as well as a wide range of activities (think mushing, paragliding and sleeping in a private igloo for starters). It's the peak location that holds all its promises.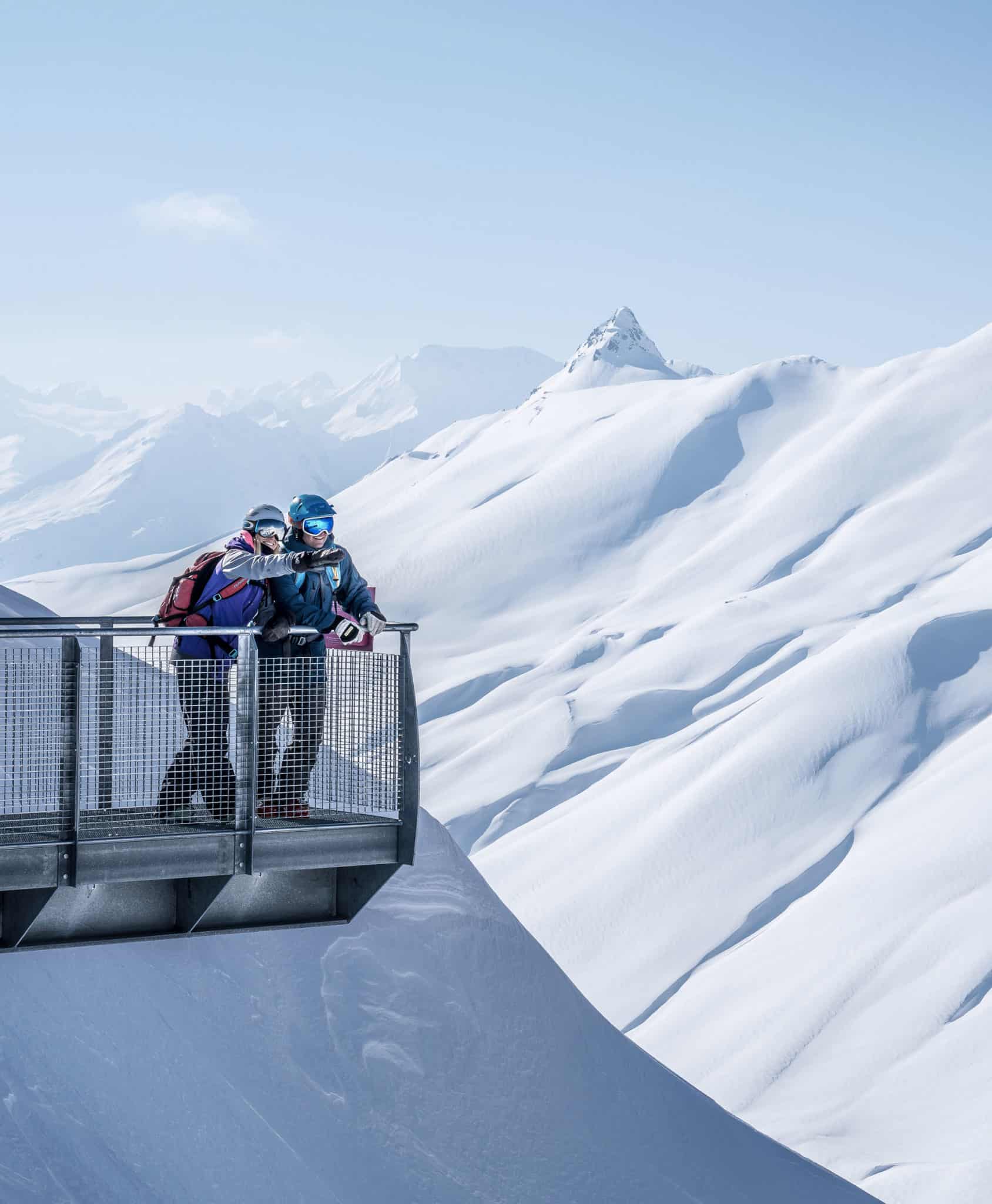 We have stayed in 5-star accommodation all over the world but this is a different style completely with the standard set an incomparable height. We were treated to the delights of Tignes by a true mountain lover. Explaining just about every possible way in which we could enjoy our stay which within 2 days made us feel like we had lived here for years.
We stayed in chalet Quezac (amazing chalet!) in tignes les brevieres which in our opinion was the nicest of the three areas of Tignes. A very picturesque village with small shops bars and restaurants, you can ski back to the village from anywhere in Espace Killy. Super snow and well maintained when we were there. All in all we would recommend this resort for all ages especially family's. Also a much cheaper and more picturesque option than val d'Isere, which you can easily ski to!
Follow us
on Instagram
@carte.blanche.collection