Entertainment
Leisure Centre Val d'Isère
Comprising of four areas : Beach World, Spa World, Sports World and Well-Being World. This complex has everything you could dream of.
Beach World is a 800m2 aquatic facility that is build from a beautiful array of wood, stone and glass. Allowing the light and energy from the mountain to flow through the facility.
Revive your soul in the Spa World. This 250m2 spa is filled with saunas, steam rooms, jacuzzis and constructed out of delightful wooden decking and extensive windows.
Step into the world of complete relaxation in the Well-Being World. We advise you pre-book your massages and treatments to avoid an disappointment.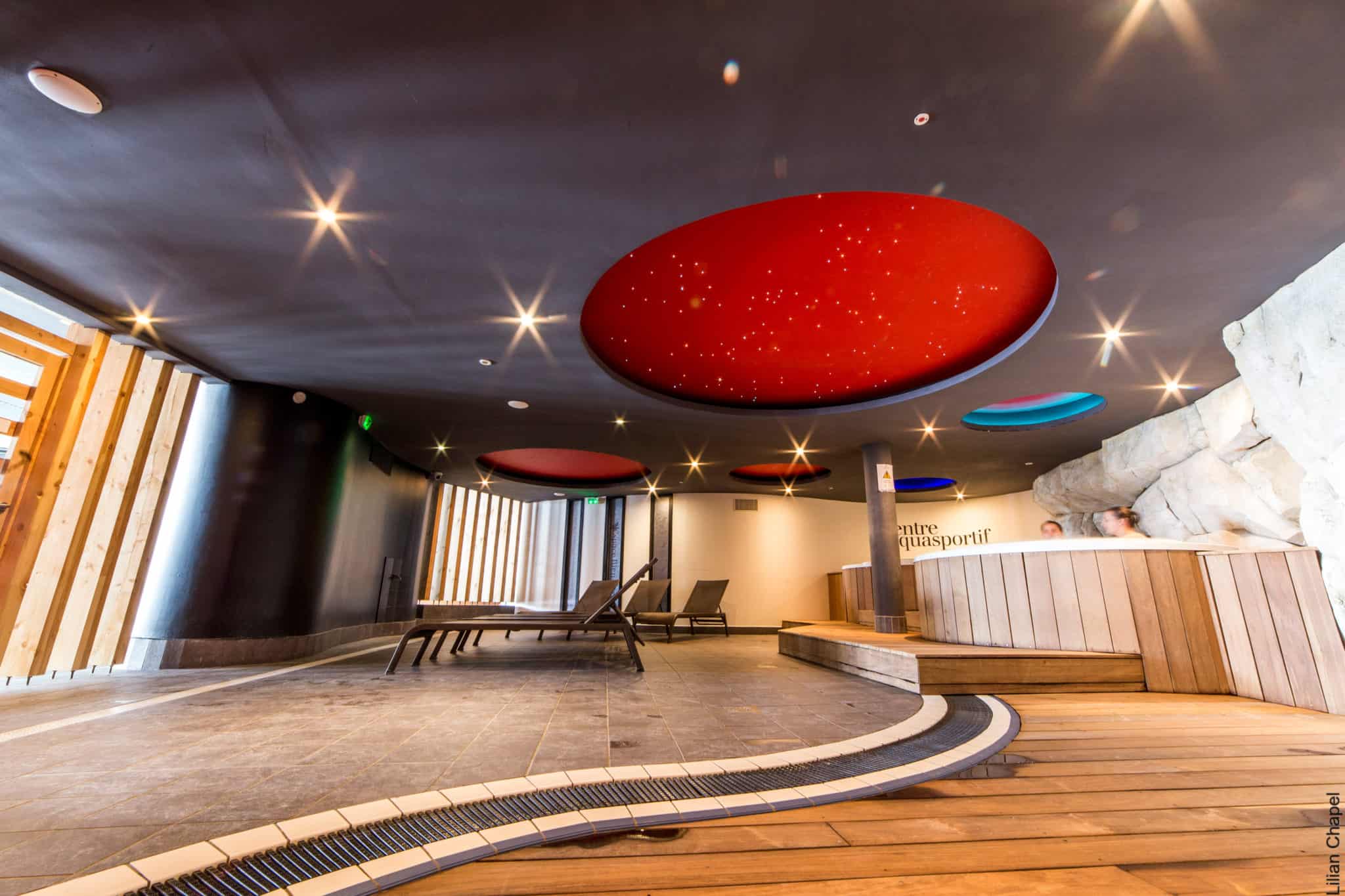 Follow us
on Instagram
@carte.blanche.collection