MUST-DO ACTIVITIES WITH ANIMALS IN TIGNES

Since the beginning of the COVID health crisis, we've seen nature reasserting itself, taking back its rightful place. In the mountains, more than ever, it's time to reconnect with nature and enjoy the best activities in Tignes – with animals!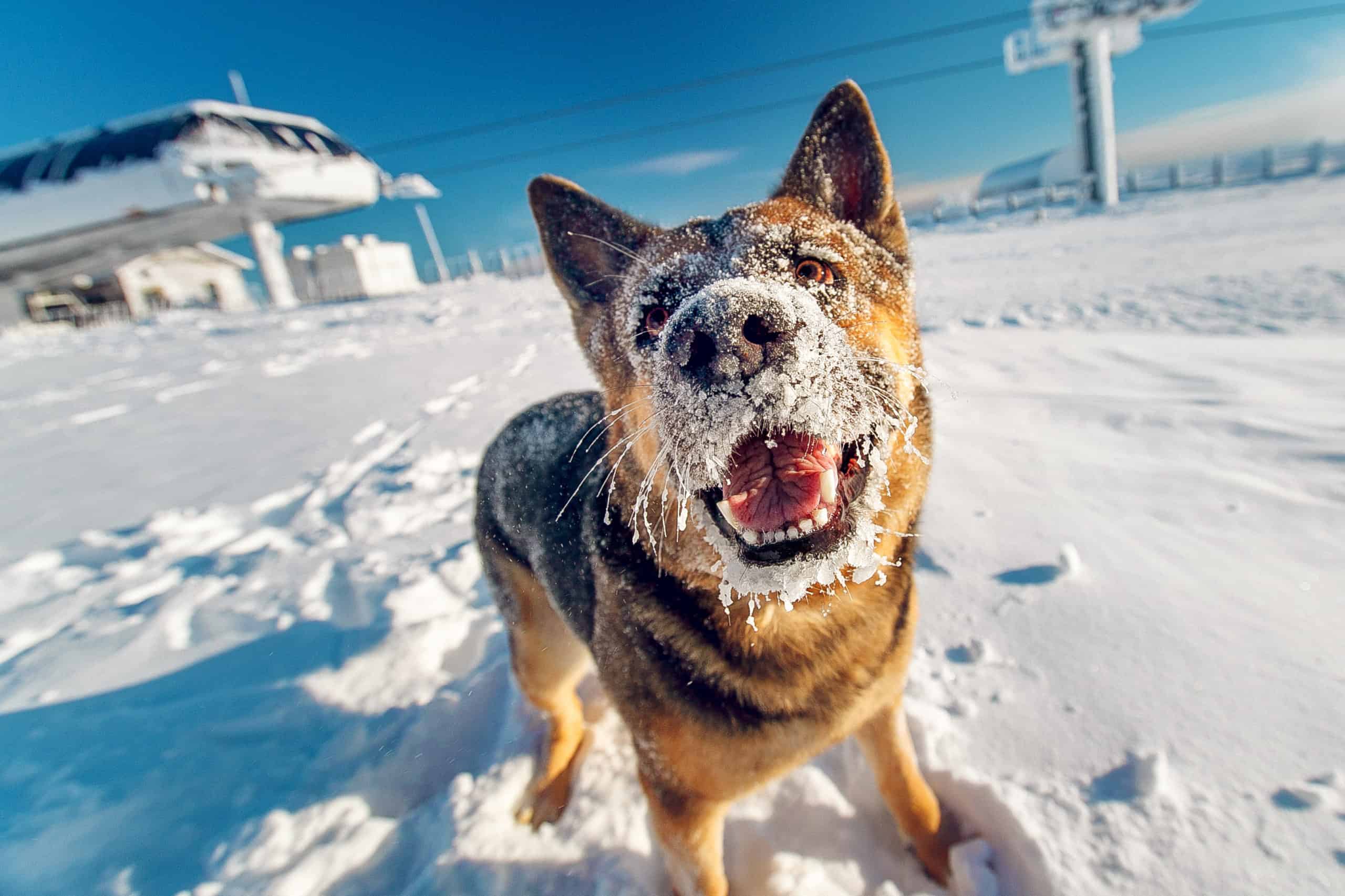 The horse: the resort's star attraction

On skis, on sledges, on horseback or in a horse-drawn carriage, there is no lack of equestrian activities in Tignes.
Imported from Scandinavia, Skijoring dates back to at least 2500 BC. So it's about time to try it out, as we head into winter season 2021! On skis or a snowboard, you are pulled along by a horse – technically, you just need to know how to brake and turn. If the ski lifts aren't open, why not try out equestrian skiing with Skijoring! It's an original sensation, somewhere between water-skiing and snow-kiting. With the added bonus of interaction with these magnificent creatures, you are bound to enjoy this unusual activity.
If you are a fan of snow sports, you can also discover a new experience with 'Horse Snake Gliss'. Climb onto a sled with your friends and let a horse pull you down the mountain. No need for skis here, everything is provided, so all you need to do is have fun!! There's no technique to it, just hold on tight on the turns, the stops and if you come across any obstacles, and you'll be laughing all the way down!

Prefer a stroll to a thrill? No problem, there are horse riding activities to suit all tastes in Tignes. You can get into the saddle and, at a trot or a gallop, go for a ride along the river or among the trees. You will discover a more pastoral side to Tignes!
Not without your posse? Rather than riding alone on your trusty steed, you could try horse carriage rides in Tignes les Brévières.
Dog sledding: bringing a North Pole feel to Tignes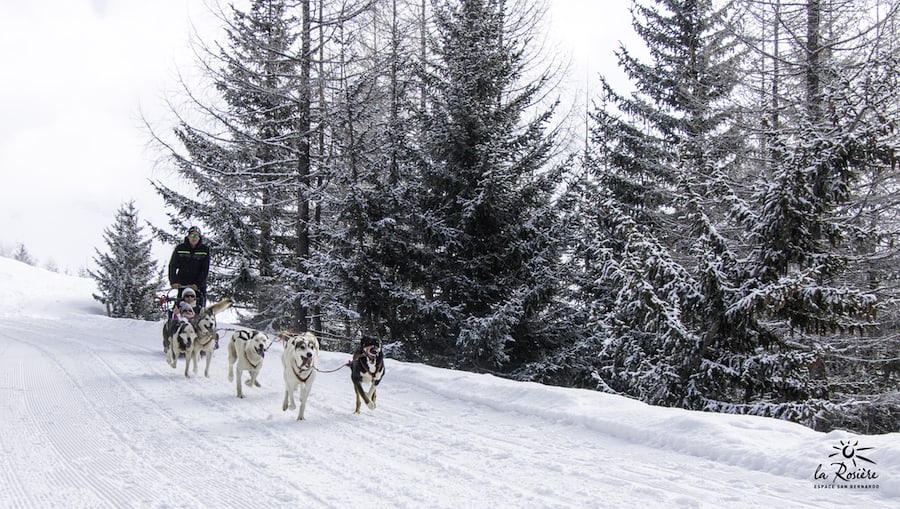 A dog sled ride: ideal for a late Valentine's Day celebration with your significant other, a magical outing for your little ones or fun with your friends. Put on Santa's boots and get settled in your sled. Except in this case Rudolph is replaced by a gorgeous husky with thick, silky fur. And you're off! Heading along unexplored paths in search of an ibex or the elusive dahu! An unforgettable experience that will delight young and old alike.
Wildlife: making the most of nature in the mountains

If after all these original activities you want to go back to being a nature observer, Tignes makes it possible. Be sure to pack your binoculars, and once you get here, strap your snowshoes onto your warmest shoes and head off for a walk, taking time to observe wild animals in their natural habitat. Use this unusual year to take time out to observe foxes, chamois and ibex in the mountains or golden eagles and ptarmigans in the sky. Take in the fresh air, on your own or otherwise, and see what nature has to offer!
Would you like to experience this unusual winter in the mountains and enjoy the resort's animals?
Book your stay in our luxury chalets in Tignes, and our concierge will organise the activities you have chosen. Get in touch with one of our advisors!