A ROMANTIC CHALET IN TIGNES? HERE'S OUR TOP 3!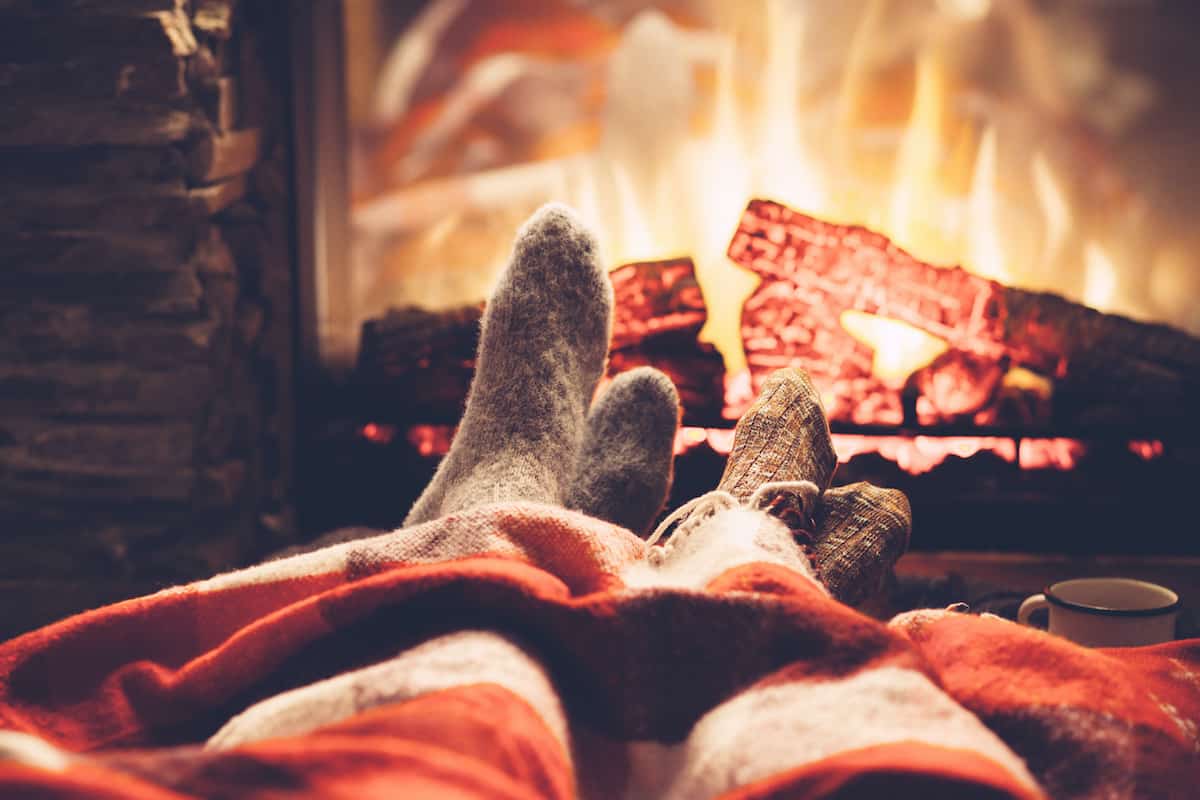 This year more than every, we need to get away for a break from our daily lives. So, while you still can, and COVID doesn't say otherwise, get your bags packed and head for a romantic break in the mountains: destination Tignes!
We have made a selection of our most romantic mountain chalets for you to enjoy unforgettable moments with your partner.
Chalet Monts: Sheer romanticism in a winter wonderland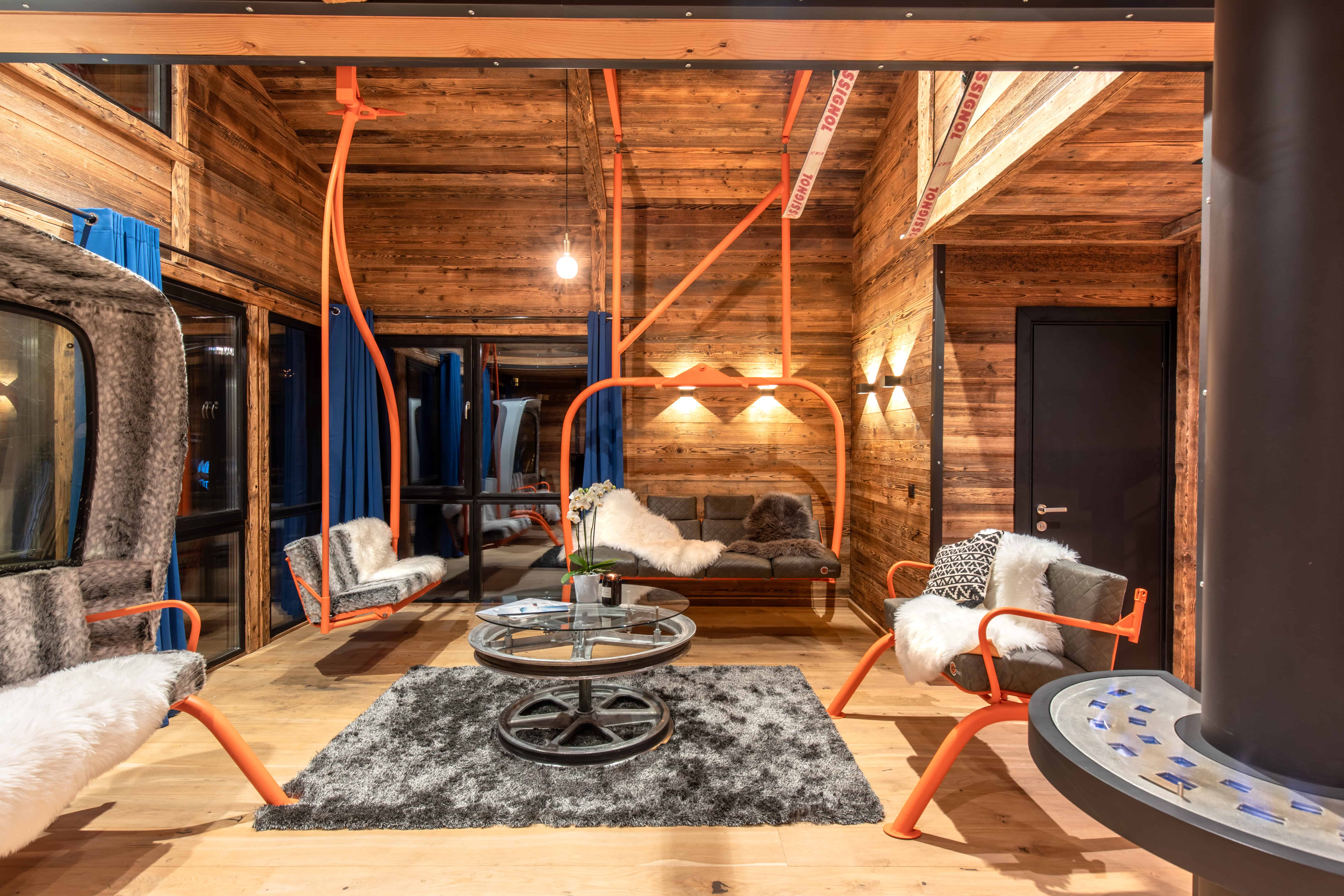 At Chalet Monts it's 100% about the mountains. Its wood walls and animal skins in front of a roaring fire give it a warm atmosphere… Gently sway together in your chairlift sofas… you certainly won't forget you're in the mountains! Every detail in the decor contributes to the feeling of being wrapped in a warm cocoon, surrounded by snow.
Your butler will do his utmost to make the moment romantic and magical: a gourmet meal in your chalet, a massage in your home from home… you're bound to enjoy this fabulous setting amidst the snowy peaks.
Chalet Charlie: Now boarding for a romantic destination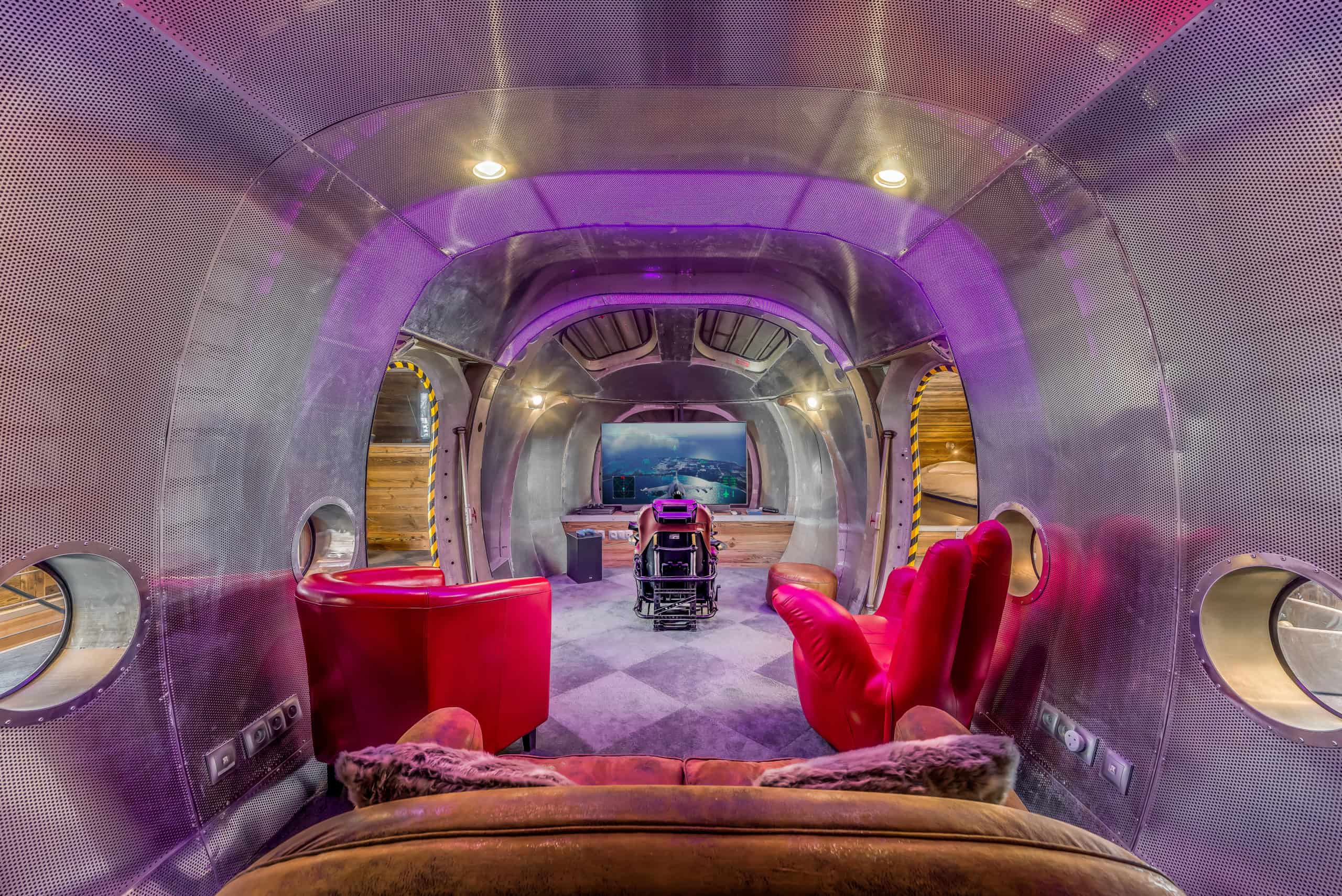 Do you miss travelling? We can relate! Chalet Charlie invites you to board with absolutely no departure formalities. Anything goes in this vintage airplane that seems to have landed directly in your chalet in Tignes.
If you're looking for fun and games, you can play table football or video games on the giant screen in the cockpit with your significant other. Or if you're more in the mood for a cozy moment for two, you can take advantage of your own private sauna and hammam, then relax on your terrace with a nice mug of hot chocolate, or a cocktail if you prefer.
Chalet Rock and Love : Love, love me do…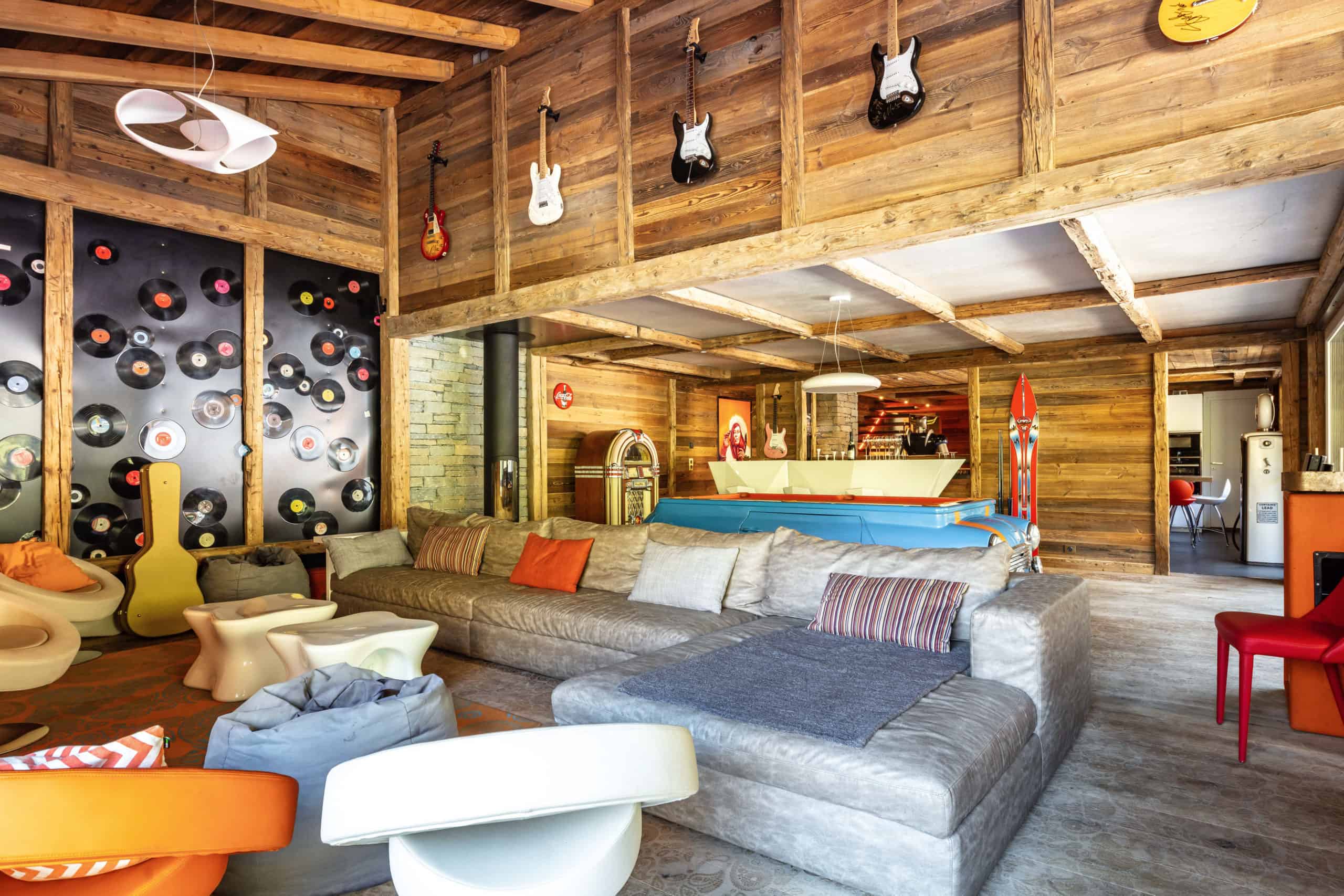 Fancy swapping your ski jackets for leather jackets and dancing to the beat? Then the Chalet Rock 'N' Love is for you.
In a colourful 60s atmosphere, the juke box is all yours, so you can create the soundtrack to the romantic film that has you in the starring roles! Alternatively, if you're all rocked out and need to relax , you can dive into your large private pool as Jim Morrison looks on, or enjoy your hydro jet massage bed. Then again, Bonnie and Clyde style, you could grab yourself a cocktail and challenge your other half to a game of pool – the loser gets a dare…
Fancy something in particular? A bottle of champagne? Macaroons? Time alone just the two of you? Whichever chalet you choose, from the moment you arrive and up until you leave, your butler will do everything to ensure your stay is as romantic as possible.
Want to surprise your significant other with a romantic break? Then book your stay in our luxury chalets in Tignes. Contact one of our advisors!