RENTING A LUXURY CHALET
OUR ADVICE
THE ART OF...
CHOOSING YOUR CHALET
Whatever the reasons for their affinity with the mountains, mountain lovers always come to experience a powerful, timeless moment, treating themselves to a break from the hectic pace of everyday life, or an adrenaline rush that they can't experience every day.
Their choice of chalet is crucial to creating the ideal stay: everything stems from there. They will choose one that offers exceptional views, one that blends elegantly into the landscape, one designed with taste. But also one that will be warm, where people can come together, with privacy, and where the best the mountain has to offer is near at hand. And they will find that perfect fit by renting a luxury chalet.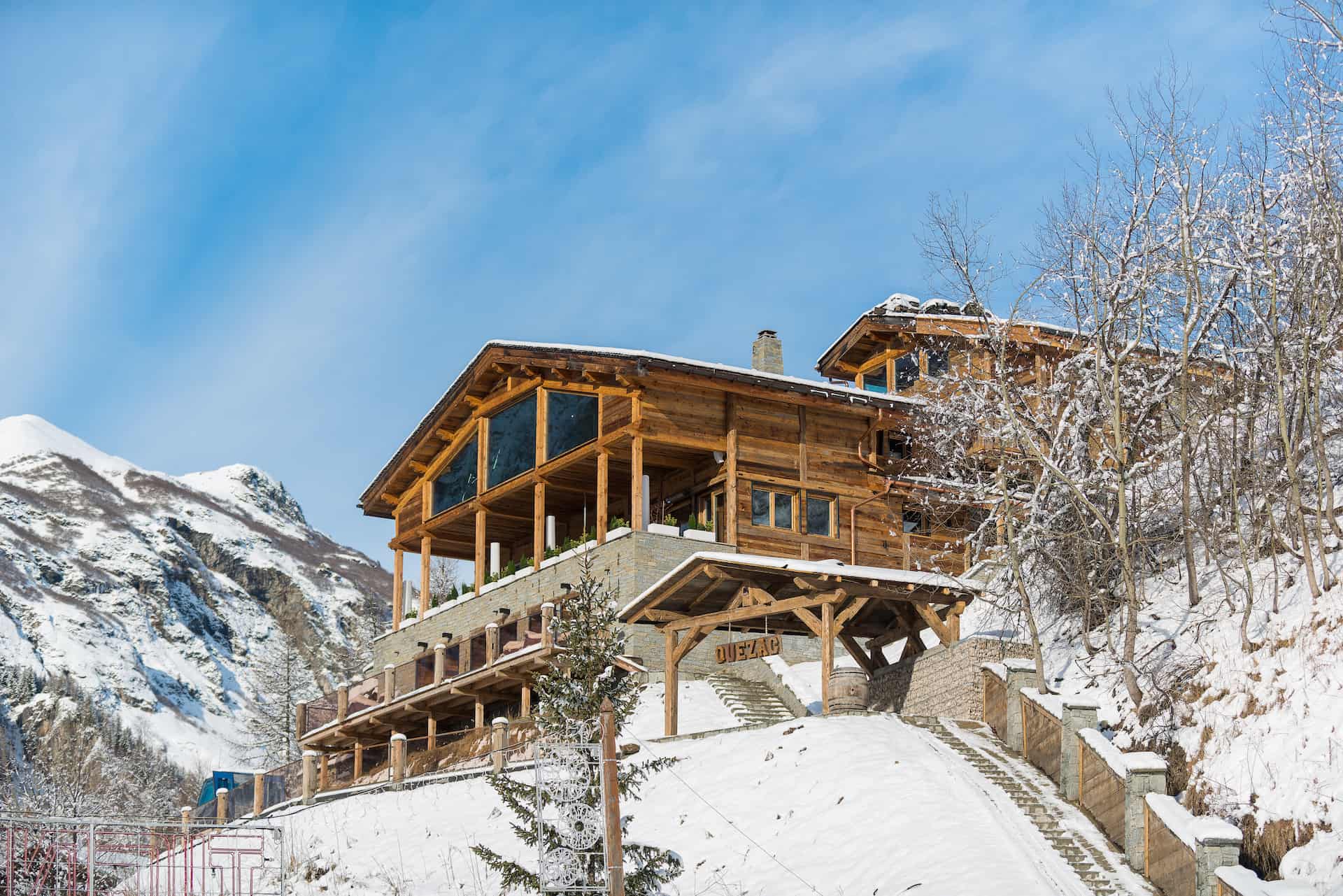 Why choose to rent a luxury chalet for your mountain holiday?

Wild and sporty, cosy and rejuvenating, indulgent and festive… There are as many ways to enjoy the mountains as there are tastes and personalities. One thing is certain: choosing a luxury chalet rental means you can treat yourself to the whole range of possibilities!
When you rent a luxury chalet, you are at the heart of a unique environment. A real luxury chalet is located in an exceptional setting where peace and quiet are maintained, but where all the most enjoyable mountain activities are accessible in a few minutes. Choosing to rent a luxury chalet also means being able to take advantage of being close to the resorts and mountain villages, with their local produce, fine dining, and even nightlife, while still enjoying peace and quiet during your stay.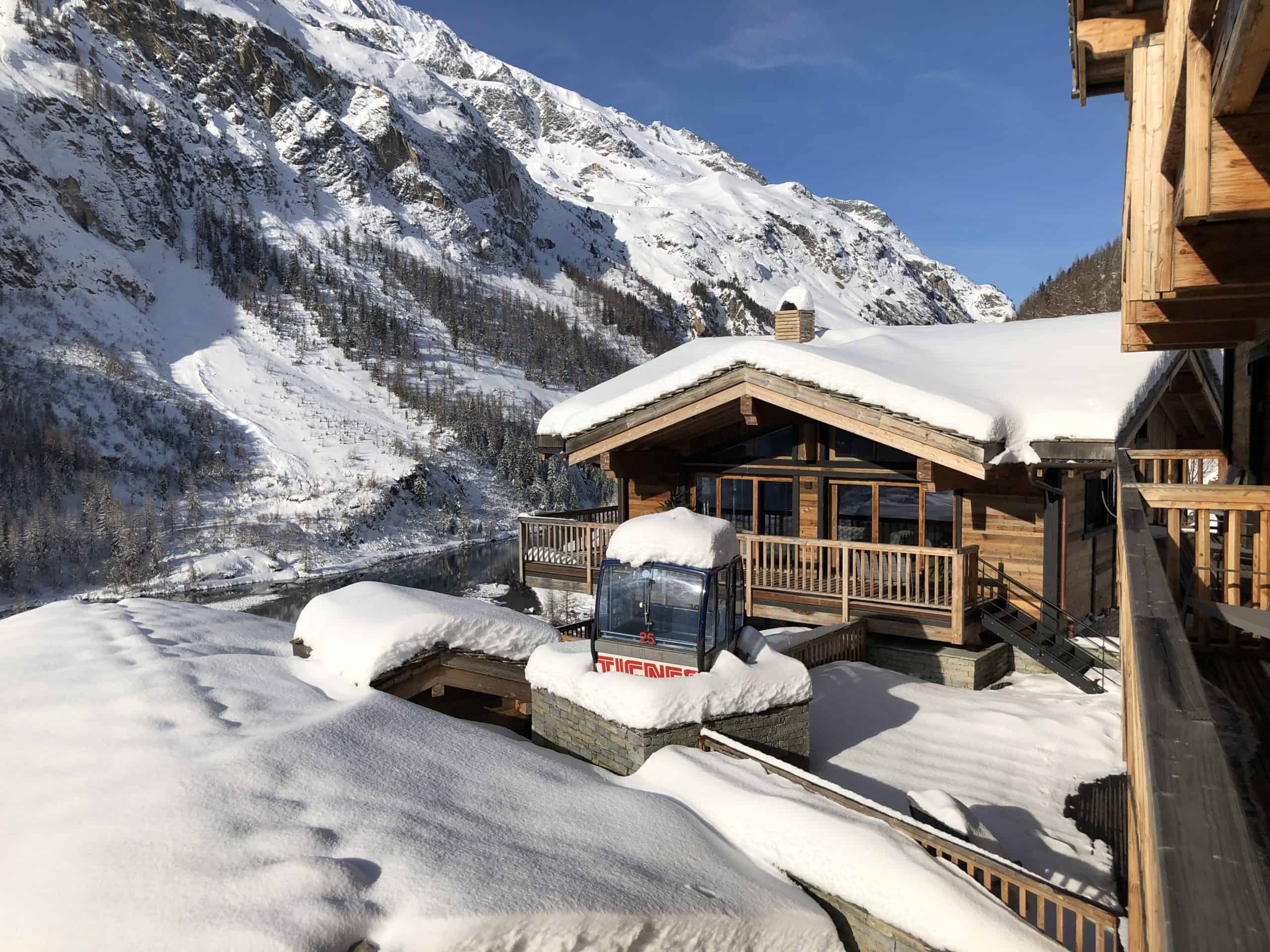 You can admire the most beautiful views of the summits, valleys or lakes from a large terrace and bay windows. You can enjoy the winter sunshine and cooler temperatures in summer. Everything has been designed so that each guest can enjoy the mountains in the best possible conditions.
Because renting a luxury chalet is above all about treating yourself to a bespoke experience. Top quality facilities and services to fit every request, every wish, every requirement. Whether it's for meals: with a delivery services, or a chef who will cook for you in the chalet, or a bar service providing cocktails and hot drinks. On the wellness side: with a private hot tub, sauna, hammam or indoor pool and the possibility of booking massages. For transport: with a taxi or shuttle service. Or comfort: with a butler service and organisation on your behalf of all your favourite activities. By renting a luxury chalet, you can forget about the logistics and just let yourself be swept away by all the benefits of the mountains.
Which luxury chalet to choose?

Whether you're with the family, your significant other or friends, there is an ideal chalet for you. The choice will of course depend on the location, the number of bedrooms and bathrooms it contains, as well as the size of its terrace or dining room. There's also the option of a hot tub or private pool, hammam or sauna. It would be nice to have a games room with a pool table or table football, a TV area, a cozy fireplace to gather round, snuggle up, relax and chat.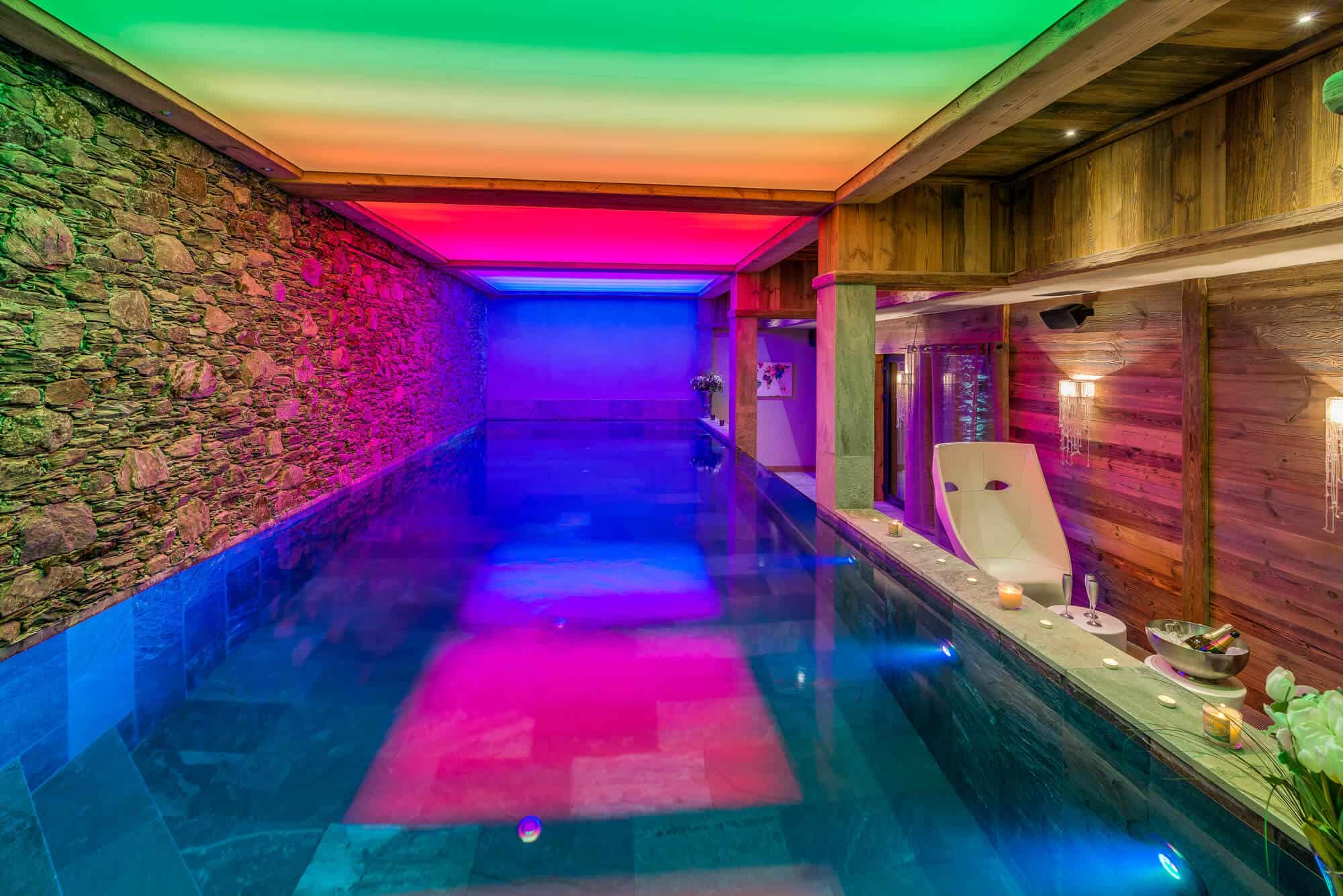 Certain luxury chalets – the unbelievable Chalet Charlie in Tignes for example – even have an arcade games room to delight the kids and the big kids! Perhaps an elegant, original decor will be the deciding factor. At Carte Blanche, each chalet is unique, taking its guests to an extraordinary world!
When to rent your luxury chalet?

There is no 'right' season for renting a chalet in the mountains: a luxury chalet is a delight all year round. In winter you can enjoy the skiing, snowshoe hiking and the crisp air of this magical season in the mountains. This is the time to enjoy the warm atmosphere of the chalets, the unparalleled pleasure of a private pool or hot tub overlooking the snow-capped peaks, and delicious meals of local produce by the fireside. In spring and summer, the mountain shows another more pastoral side. People come for the hiking, the fresh air, the beautiful lakes and rivers, or extreme sports. Renting a luxury chalet during this season means being in the moment, enjoying each experience without having to worry about a thing, in idyllic surroundings.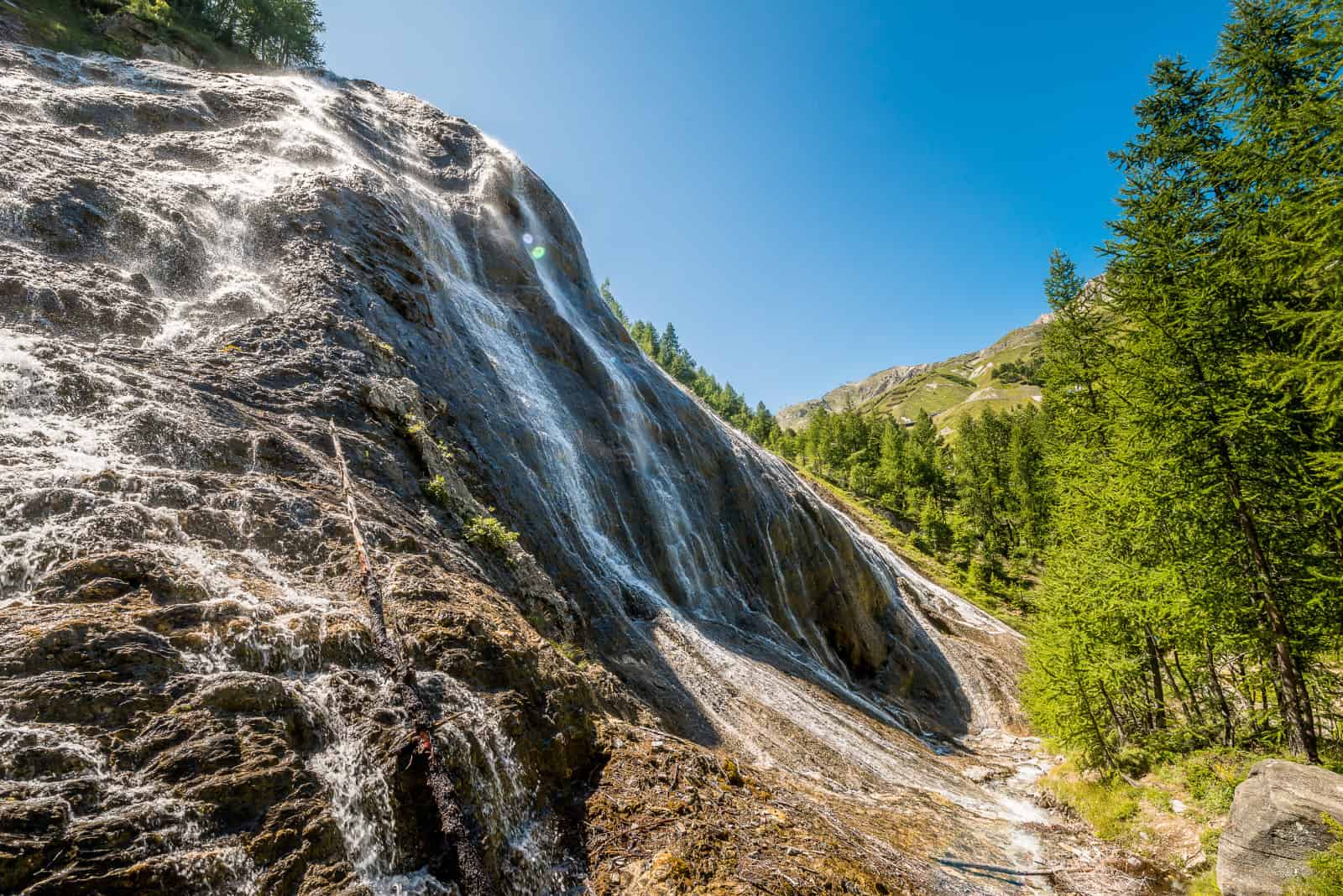 As for autumn, it's a time for enjoying the quiet of the traditional villages and resorts, curled up in your chalet overlooking the mountain landscape that is now painted in reds and golds. It is a season that lends itself to meditation, resting or enjoying sports. It can also be an exceptional location for teleworking and coworking, making the most of tailor-made services that mean you can concentrate entirely on your work and priorities, perhaps with the support of a sports coach as a bonus. This is what the Carte Blanche experience has to offer.
How to get to our chalets?

The Carte Blanche luxury chalets are situated in the famous resorts of Tignes, Val d'Isère and la Plagne, in the heart of the French Alps. The nearest airport is Chambéry, but Lyon and Geneva are equally practical. You can also take the train to Bourg Saint Maurice by TGV first class, Eurostar and Thalys, with a 40 minute private transfer to Val d'Isère or Tignes. Choose to rent one of our luxury chalets and you can take advantage of a transfer from your arrival point to your chalet.
Furniture made out of a vintage plane? Absolutely! Chairlifts in the living room? Why not! A ball-pit bedroom for the kids? Totally! At Carte Blanche, our selection of chalets isn't just about an ideal location or top quality services – those are a given for us – we also want character!