COVID-19
CANCELLATION POLICY
The ongoing health crisis makes it hard for all of us to make plans but that doesn't mean your holiday can't happen, especially as French ski stations have already adapted to the times: check out this official update.
And because we fully understand the financial implication, Carte Blanche has reviewed its cancellation policy to give you peace of mind. From now on, when you book a holiday with us, you can rest assured that if you have to cancel because of the crisis, you can get a full refund until the very last minute.
– Cancellation up to 30 days prior to your visit: Carte Blanche will give you a full cash refund whatever the reason
– Cancellation from 30 to 0 days prior to your arrival: if the Covid crisis is to blame (client country lockdown, lockdown in France, closed borders, closure of Tignes Resort, airport or airlines shut, client must self-quarantine), Carte Blanche will offer you a choice between a credit note for the full amount to be used any time later this season or the next. If you'd prefer cash and you're sure you don't want to postpone, Carte Blanche will refund all but your down payment of 25%.
We hope this gives you the peace of mind you need to start planning your dream Alpine break. If ever there was a time to enjoy the outdoors, this is it!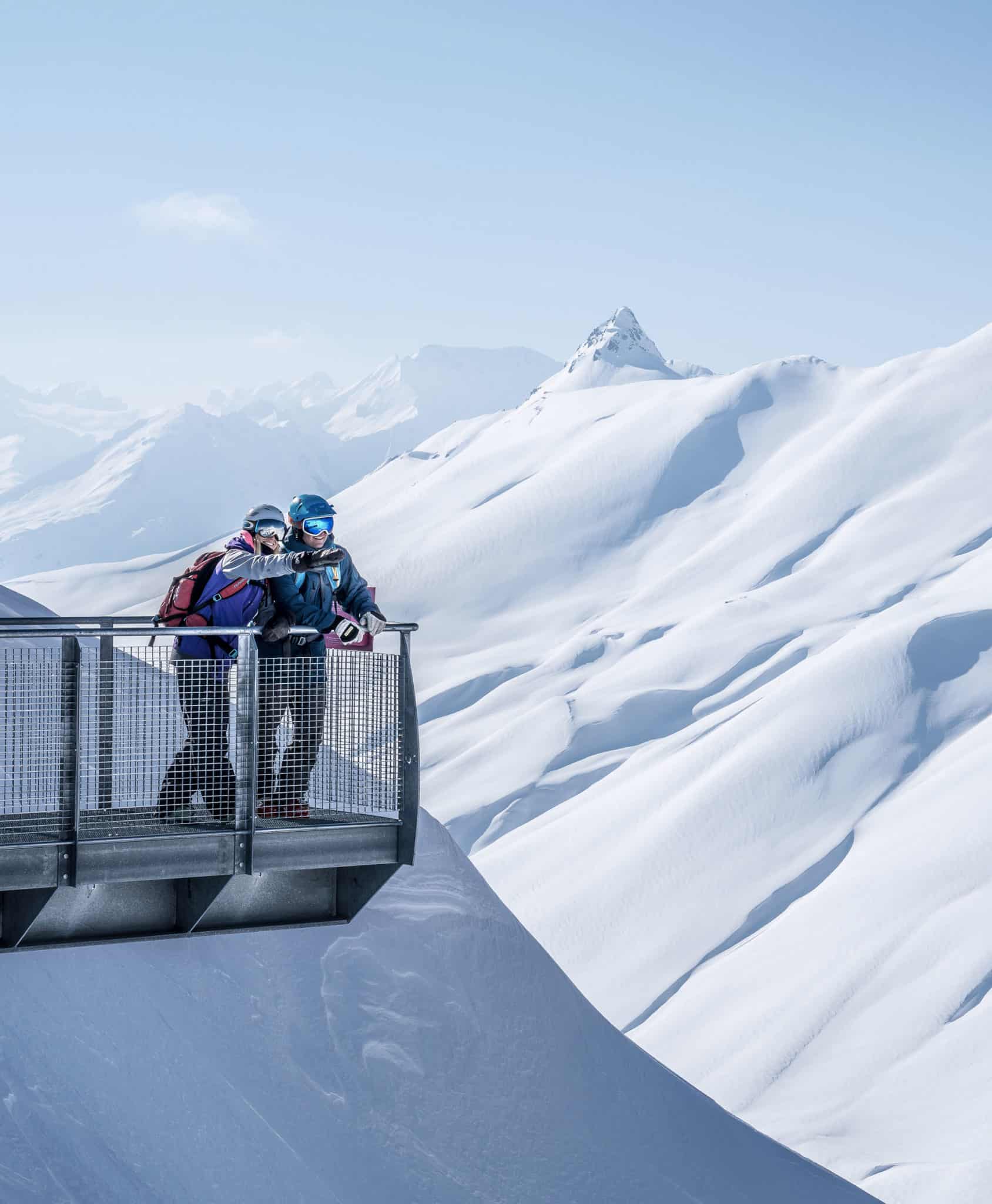 Follow us
on Instagram
@carte.blanche.collection